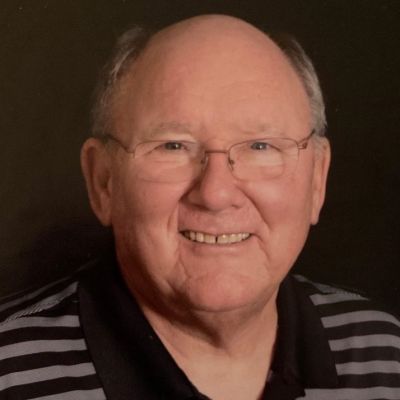 Larry
Hodgdon
Smith
Did you know Larry? Please share your stories and photos, and help spread the word about this page!
Larry Hodgdon Smith, loving husband, father, brother, and grandfather, 79, of Murphy, Texas, passed away on Saturday, August 15, 2020. His funeral and graveside services will be advised at a later date.

Born July 6, 1941, in Joplin, Missouri, he was the son of Ozzie and Dorothy Smith. Larry graduated from Joplin High School in 1959. He began his career at the Joplin Globe in the printing pressroom in 1961 where in 1962 he met Connie Jaylene Kimbrough. On March 17, 1963 they married in Joplin, MO. December 10, 1963 and October 1, 1966 their loving sons were born. They moved to Plano, TX in 1970 and then to Murphy, TX in 2000. Upon moving to Texas, he worked for the Dallas Morning News from 1970 till 1977 and then at the Wall Street Journal from 1977 through 2009. He ended his career as the Pressman Foreman, a job that he loved and always said, "He would have still been doing mostly because he was really good at it." He enjoyed traveling with his wife to many different sporting events over the years including his favorites, The Indianapolis 500, and The ISC and ASA Fastpitch Softball Tournaments. He was a member of the First United Methodist Church and could always be found on the second to the last row.

He is survived and loved by his two sons, Bruce Allen Smith and wife, Amy of Allen, TX, and Boyd Scott Smith and husband, Vince of Rancho Mirage, CA. His grandsons Nolan and Luke of Allen, TX, his brother Mark Smith of Claremont, CA, his cousins J.B Hodgdon and Bob Hodgdon and many other close family and friends. Larry is preceded in death by his loving wife, Connie and his father and mother. Memorial donations may be made to First United Methodist Church Plano.
LINKS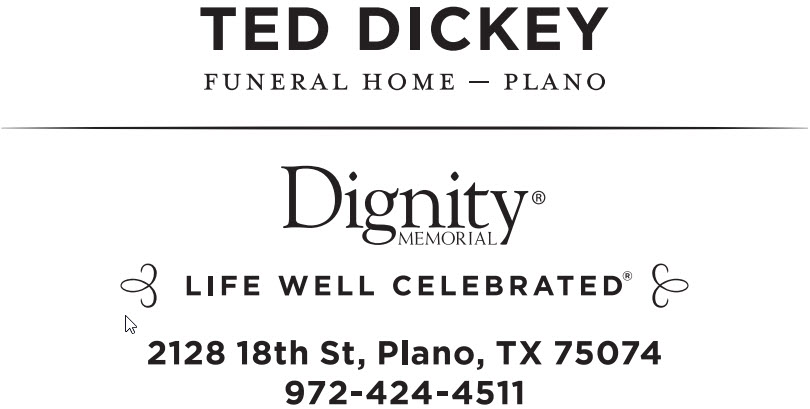 The Joplin Globe
http://www.joplinglobe.com