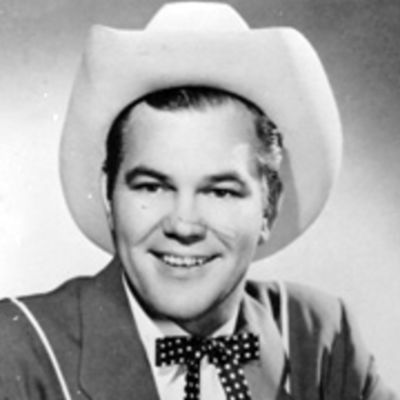 L.
Chuck
Wells
Join us in celebrating L.—please share your stories and photos, and help spread the word about this page!
Chuck Wells was a native of Birmingham, Alabama. He found his musical success in Texas, though, working at several night spots throughout the Fort Worth area. He was also appearing over radio stations KCNC and KCUL in Fort Worth, too.

By 1954, Chuck and his band were working at the Imperial Club in Galveston, Texas. He wrote many of his tunes. At one time, he recorded with the King Records label and then was recording for Columbia. He never could score a "hit", though, and after leaving Columbia he recorded for many smaller labels throughout the 1960's.

Today, Chuck Wells is most remembered for a song he wrote and recorded for a small independent label out of Nashville called Rice Records. The song was called "Down And Out" and although it didn't "hit" at the time, over the years it's developed a following. It's been included on quite a few '60s Country music compilations and copies of the original 45RPM record are highly sought-after and can sell for as much as $50 a piece if you can find one.

So RIP, Chuck Wells. You may have never made the big-time, but your music is still being listened to and appreciated. Not a lot of folks can say that.
LINKS

Find A Grave
https://www.findagrave.com/memorial/42898334