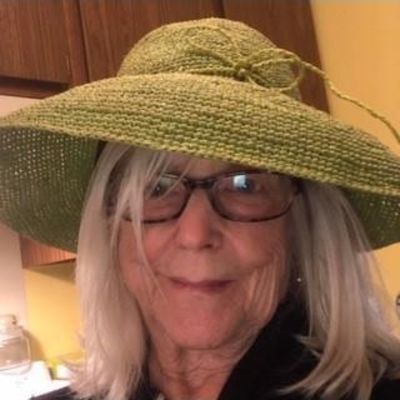 Kay Ann
Springer
What do you remember about Kay Ann? Share your stories and photos here, and invite others to come share their memories.
SPRINGER, Kay Ann - Of Haslett and Douglas Lake (Pellston) age 79, died Thursday, July 23, 2020 at McLaren-Flint. Contributions may be made to the Douglas Lake Association at www.douglaslake.org. Kay was born in Petoskey, Michigan on March 26, 1941, the daughter of David G. and Katherine (Reichert) Croff. Kay loved being a teacher and was a classroom, gifted and reading teacher for 25 years with the Okemos School District. She was a member of the Douglas Lake Association, enjoyed lunch with friends, her beautiful gardens, and was passionate about her family and grandchildren. Surviving are children, Jonna (Mike) Bopp, Amanda (Korey) Reynolds, and Erika (David) Nemer; grandchildren, Cameron, Conner, Chloe, Carson, Stefanie, Stacy Robillard, Timothy, Maya and Evan; mother, Katherine Croff; boyfriend, Joe Shaheen and family, Val, Steve, Joey and Tina; sisters, Marcia (Bill) Pagel and Sharon (Bill) Foster; many nieces and nephews; and dog, Lily. She was preceded in death by her father, David G. Croff and granddaughter, Candace Bopp. A memorial service will be held at Stone Funeral Home in Petoskey, Michigan on Friday, August 7th 2020 from 2-5pm, 2098 E Mitchell Rd. Your condolences may be shared with the family at swartzfuneralhomeinc.com
LINKS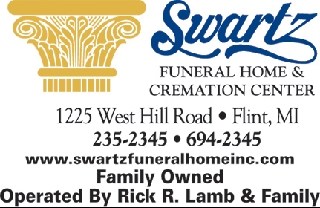 Swartz Funeral Home, Inc.

Petoskey News
http://www.petoskeynews.com