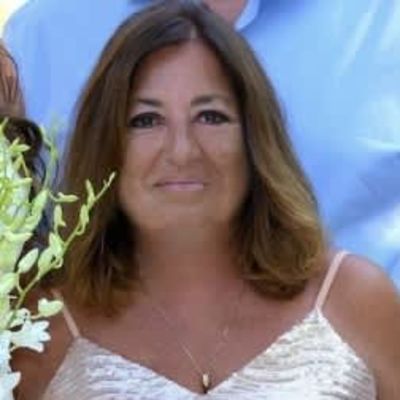 Kathryn
"Kathie"
Michel
Join us in celebrating Kathryn—please share your memories, stories and photos!
In Loving Memory of Kathryn Michel, 69, of Clearwater, Florida, passed away on August 5th, 2023 surrounded by her family.

She was born on June 12, 1954 to father Donald and mother Margaret Flaherty in Spring Valley, IL. As the oldest of seven children, she grew up with siblings David, Eileen, Savitri, Jeanne, Maureen and Brian. Kathryn lived a fulfilling life filled with love and joy.

She leaves behind her beloved husband, Glen Michel, and her cherished daughters, Danica Michel (John), Caitlin Garvey (Adam), and Keegan Michel (Zach). Her love extended to her adored grandchildren, Graham and Gavin.

Kathryn had a zest for life and pursued various passions, including reading, boating, and golfing. But above all, she treasured spending time with her friends and family, and her involvement in the Hanover Horton school district brought her immense joy.

Her smile, humor, sass, and contagious laughter will be deeply missed by all who knew her. As we say goodbye, we hold dear the memories of a remarkable woman who touched the lives of many and brought warmth to every gathering.

May she rest in peace, knowing she leaves behind a legacy of love and fond memories that will forever remain in our hearts.

In lieu of flowers, please make contributions in memory of Kathryn Michel to the Dementia Society of America by mail to PO Box 600, Doylestown, PA 18901, or online www.DementiaSociety.org/donate.
LINKS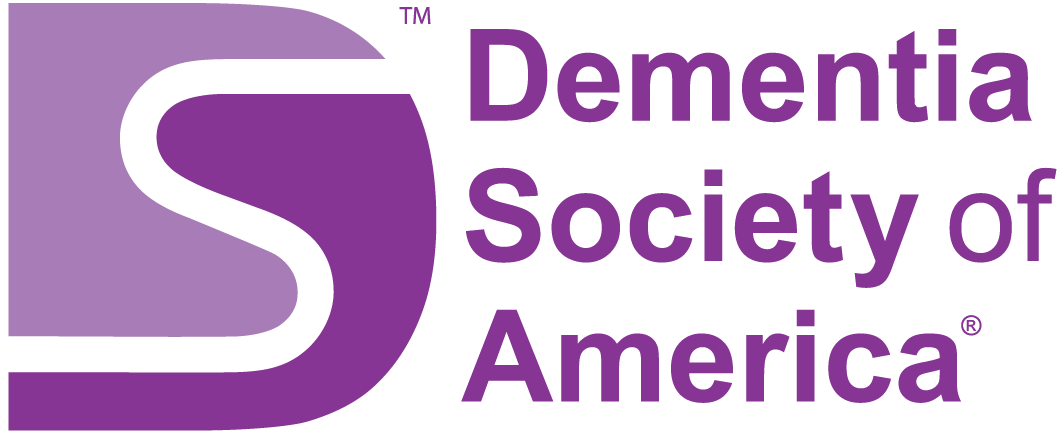 In Memory of Kathryn Michel - Dementia Society of America
https://dementiasociety.charityproud.org/donate?inMemoryOf=Kathryn Michel