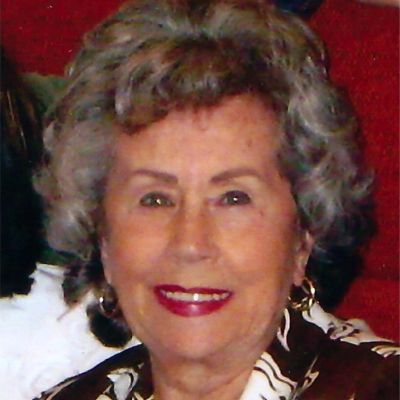 Kathleen
Sims Morris
How do you know Kathleen? Please share your stories and photos, and help spread the word about this page!
Kathleen Morris died May 19, 2021 in Kingsville at the age of 89. She was born in London, England on January 23, 1932, the daughter of Harry Sims and Kathleen Richardson. At age 9, Kathleen moved from London to York to escape the relentless bombing of London by German war planes. She immigrated to the United States in the early nineteen seventies and settled in Omaha, Nebraska, where she joined her three sisters who had immigrated earlier. After several years in Omaha, she moved to Arroyo City, Texas, where she became owner and operator of Kathy's Drive Inn. Her store was a major provider of supplies for fishers visiting the Arroyo, while also serving the city's needs for groceries and gasoline. She became so popular in the area that city officials gave her a surprise party to award her with the title of QUEEN FOR A DAY. After nearly twenty years in the business she retired and moved to the Corpus Christi area. At one of the dances offered by The Revelaires Dance Club, she met Ned Morris of Kingsville. She and Ned became dance partners followed by marriage in May, 2008. Kathy and Ned were members of The Revelairs Dance Club, The Robstown Community Hall and The Tejas Dance Club of Kingsville. The couple enjoyed traveling including cruises.

Kathy is survived by her husband, Ned Morris of Kingsville; one daughter, Vanessa Wendy Hunter of Corpus Christi; two sons: Glen (Jackie) Peters of York, England, and Robert (Paula) Peters also of York; two grandsons: Ian Peters of York, and Brandon (Becky) Horton of Corpus Christi; three granddaughters: Claire Peters of York, Amy (Charles) Hutchinson of York, and Cassie Peters also of York.

A Graveside Memorial Service will be held in Mount Meta Cemetery in San Benito, TX at a later date.

In lieu of flowers, the family requests that donations be made to the American Cancer Society.
LINKS
Ramirez-Salinas Funeral Home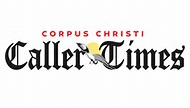 Corpus Christi Caller-Times Obituaries
http://www.caller.com