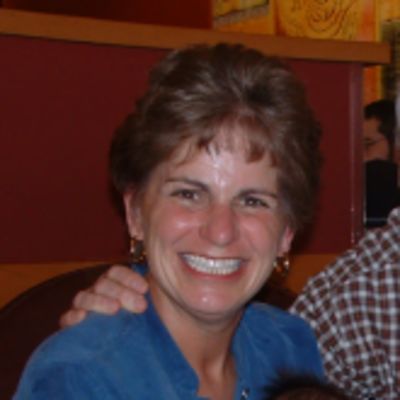 Kathy
Plasse
In celebration of Kathy/Mom/Grammie
Kathy Plasse, beloved wife, mother, and grandmother died peacefully on October 8, 2021. Kathy's energy, enthusiasm, kindness and generosity were inspiring and infectious. In her just over 70 years, she left a mark on this world more than most centenarians.

Kathy became an RN in 1984 and earned her MPA a few years later. Dedicated to helping others, she was a nurse and case manager at Howard County General Hospital, culminating her career managing the Healthy Families program to support first time parents.

Always on a quest to find and give joy in all she did, she taught many to reduce stress and live in the moment while setting positive affirmations.

Kathy is deeply missed and survived by her husband of 51 years, Don, sons Ken (Rachel) and Dave (Sarah), sisters Janet, Pat and Eileen, and her 4 precious granddaughters Brooke, Katelyn, Noelle, and Ally.

Please join us to celebrate Kathy's life on Sunday, December 5, 2021 at 11AM at the Meeting House (Interfaith Center, 5885 Robert Oliver Place) in Columbia, Maryland. A reception will follow at Victoria's Gastro Pub (8201 Snowden River Pkwy). An online viewing link will also be made available and will be posted here prior to the event.

Please help us remember Kathy in these ways:

1. Email Ken a 15-30 second video sharing a memory at [email protected]

2. Post a photo describing a memory below.

3. If you're able, make a donation to the Parkinson's Foundation.
LINKS
Parkinson's Foundation
https://secure3.convio.net/prkorg/site/Donation2?10243.donation=form1&df_id=10243&mfc_pref=T