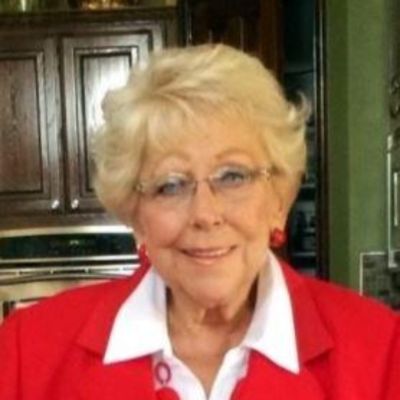 Karen
Skinner
Join us in celebrating Karen—please share your stories and photos, and help spread the word about this page!
Ms. Karen Anne Skinner, beloved mother, aunt, grandmother, great-grandmother, and friend of many, passed away on Wednesday, October 13, 2021, at 77 years old.

Karen was born on November 5, 1943, in Chicago, Illinois. She was preceded in death by her parents and her oldest daughter, Karen Gancar. Her surviving relatives include her brother, Larry Bretzing of New Port Richey, Florida, her five children, Katherine York, Edward Gancar, Michael Gancar, Linda Walker, and Robin Reeves, 13 grandchildren, Jessica and Alan Gancar, Justin and Kristen York, Tiffani Gunn, Tyler Lemons, Jeremy and Amanda Webster, Marlisa Godsey, Ciara, Derian, and Michael Gancar Jr., Abigail Reeves, and many other extended family members.

In 1975, Karen walked into the McDonald's in Holiday, FL to apply for a job and little did she know, her life would be forever changed. She started as a breakfast grill cook and over the next 14 years rose through the ranks of the David Industries Organization ultimately becoming the Director of Operations for the entire organization. In 1989, Karen became an Owner Operator with McDonald's, purchasing her first restaurant in Dallas, TX. Through hard work and determination, she grew her organization to a total of 15 restaurants. Karen loved life, traveling, and cherished her children, grandchildren and great-grandchildren, who supported her throughout her 46-year career with McDonald's.

The family will receive visitors on Wednesday, October 27, 2021, from 4:30pm-6:30pm and Thursday, October 28, 2021, from 4:30pm-6:30pm at Bluebonnet Hills Funeral Home, located at 5725 Colleyville Blvd, Colleyville, Texas 76034.

A Mass of Christian Burial will be held on Friday, October 29, 2021, at 11:00am at St. Francis of Assisi Catholic Church located at 861 Wildwood Ln Grapevine, Texas 76051.

In lieu of flowers, donations can be made to the Ronald McDonald House Charities.
LINKS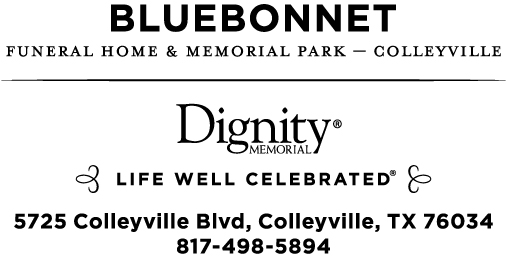 Bluebonnet Hills Funeral Home

The Dallas Morning News Obituaries
http://www.dallasmorningnews.com