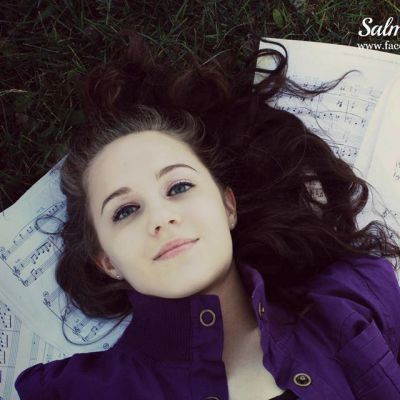 Kara
LeeAnn
Snell McLain
"The world will little note, nor long remember what we say here, but it can never forget what [she] did here." ~ Abraham Lincoln
Kara McLain, age 19, died 14 October 2016 near Hutchinson, Kansas. She was born 21 August 1997 in Hays, Kansas, to Dr. Allen and Barbara Snell McLain.

Kara graduated in 2015 from Western Plains High School in Ransom, Kansas. She attended Southwestern College in Winfield, Kansas, where she was a member of the A Capella Choir and was involved in the theater. Kara was a member of the United Methodist Church in Arnold, Kansas.

Kara is sorely missed by all who knew her. Her love of music and passion for kindness will long be remembered by her fellow students at Southwestern College and her home community of Ransom.