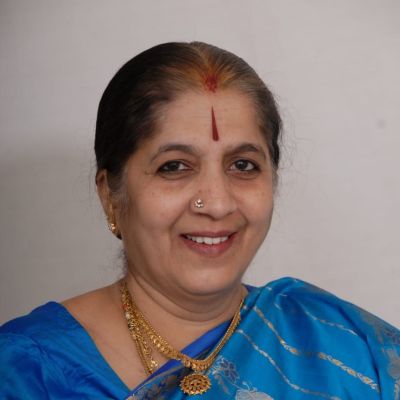 Mrs
Kamala
Rajagopalan
Join us in celebrating Kamala—please share your stories and photos, and help spread the word about this page!
Kamala Rajagopalan, a teacher, accountant, musician, mother, sister, friend, fighter - was so many thing to so many people. We love her and will miss her so much. After 22 months of battling cancer, she's moved on to the next adventure. Here, in this space, we'd love to have friends and family honor her however you'd like (memories, stories, messages, photos are welcome here & video tributes via any google photos/youtube links).

Kamala Rajagopalan was born on the 27th of Oct 1954 in Chennai. She spent all of her childhood in Pune. Growing up in Rastha Peth, Pune she picked up multiple languages, trained in Carnatic music and excelled academically. She went on to finish a Bachelors in Science majoring in Geology from Wadia College, Pune in 1975. She joined the Central Defense Accounts , India soon after graduating and had an illustrious career spanning 30 years and across Pune, Baroda, Patna, Jorhat, and Dehradun. Those days it was rare to find women in workforce in India. She set up a precedence and inspired many women in and around her to stand on their feet. Fought injustice and inequality with tenacity. Her work was exemplary and she received great laurels when she retired as a Senior Auditor from the Indian Defense Services in 2006. Post retirement she immediately picked up on her passion for music (Indian Classical Carnatic) and completed a BA in music at 60+ years of age. She has taught music to 100+ students and continued to teach till July 2022.

As a person she loved organizing cultural events, singing, listening to music, traveling, watching marathi soap dramas and spending time with family and friends. She was part of various Arts and Music Cultural Organizations while in Patna, Dehradun, Baroda and Pune. Helped organize multiple cultural events and gatherings. Along the way making new friends. She was known to be an enterprising and charismatic person amongst her friends. She cared deeply about learning and teaching music which she kept alive across her stay in multiple cities in India and up until her last months.

Here are the upcoming ceremonies:

Viewing: 9-10 am, 4th Oct, E504 Irene Towers, Baner, Pune.

Cremation: 10 am - Noon, 4th Oct, Baner Ghat, Baner, Pune.

Prayer Meeting: 4 pm, 15th Oct, Community Hall, E504 Irene Towers, Baner, Pune.

Anyone facing an issue with adding a memory/note/image to the site pls email the same at [email protected] We will update the page for you.
LINKS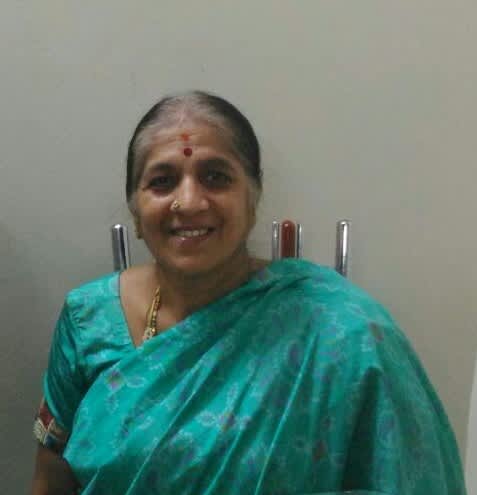 A small collection of Kamala Rajagopalan's Carnatic music renditions.
https://youtube.com/playlist?list=PLv3DLzpFFlJOkqsT4eJFIsXoRHziCWjHB