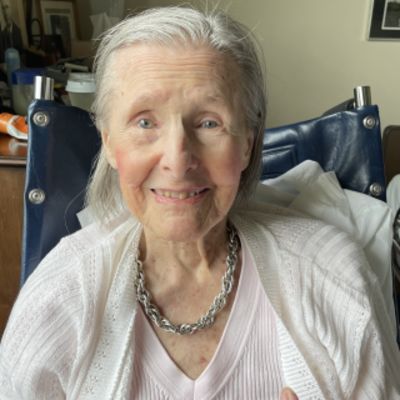 Justine
"Jus"
Shepherd
Freud
Help us celebrate Justine! Please share your stories and photos, and invite others who remember Justine.
Justine Shepherd Freud of Alpharetta, Georgia, formerly of New Canaan, Connecticut, passed away peacefully in her sleep on December 23rd at the age of 93.

Born on August 16, 1929 in Trenton, New Jersey, Justine was the daughter of Bruce and Bonnie Shepherd. She graduated from Columbia High School in Maplewood, NJ in 1947 and Connecticut College in New London, CT in 1951.

Justine met the love of her life, Donald, at Point 'O Woods Resort on Fire Island, NY where she worked as a soda jerk and Don as a beach attendant, then married in 1956. They lived in West Orange and Summit, NJ, Poughkeepsie, NY, New Canaan, CT, and Johns Creek and Alpharetta, GA. They remained married for 60 years until Don's death in 2016.

Justine lived in New Canaan from 1965 to 2001 where she stayed home to raise her three children before becoming a full-time travel agent for New Canaan Travel World. Justine was also an avid tennis and golf player at The Lake Club in Wilton, CT and Woodway Country Club in Darien, CT. Another favorite pastime was playing bridge with friends and their spouses.

Justine and Don reaped the benefits of her travel business, traveling the world well into their retirement. In Atlanta, she volunteered in the food pantry for North Fulton Community Charities, served on mission trips with Pleasant Hill Presbyterian Church, led The Charity Guild of Johns Creek for several years, and was an active alumnus of her beloved Connecticut College Camels.

In addition, she and Don found joy attending the Atlanta Symphony Orchestra, Fox Theatre, The Roswell Cultural Arts Center, and various town arts and crafts shows, but most of all, she loved spending time with her friends and family.

Justine is survived by her three children, Jeffrey of Alpharetta, Georgia, Timothy and his wife, Andrea, and their children, Andrew of Dover, DE and Elizabeth of Wilmington, DE. She is also survived by her daughter, Kerry and her husband, Jim and their children, Justine and Jillian of Alpharetta. She is preceded in death by her brother, Scott Shepherd of Morris Plains, NJ.

In lieu of flowers, a donation may be made in Justine's memory to the Dementia Society of America.

The family will be holding a private Memorial service at Pleasant Hill Presbyterian Church in Duluth.


LINKS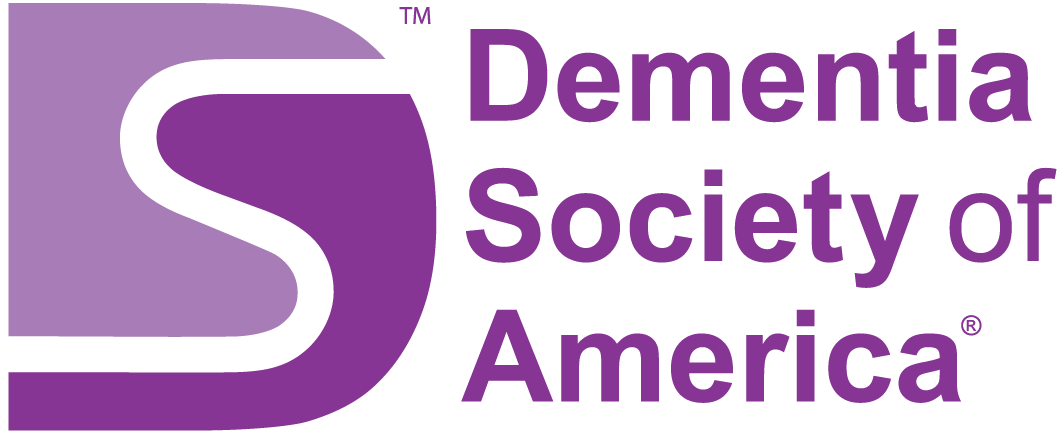 In Memory of Justine Freud - Dementia Society of America
https://dementiasociety.charityproud.org/donate?inMemoryOf=Justine Freud