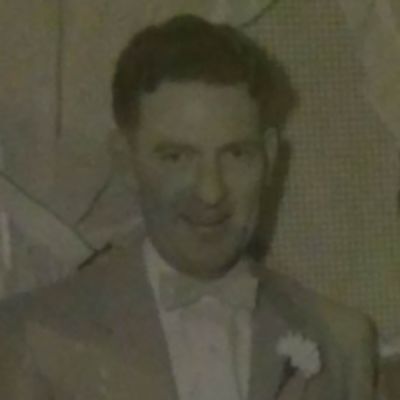 Justin
Robert
Tubbs Sr.
Loved people and family. Enjoyed bowling and horseshoes. Worked at Vogt's Manf for 40 years and Gleason Works the last five years. Husband to Viola Selover and had Justin Jr and Sharon Anne. Husband to Jessie Palmer and had Robert and Richard.
Monday, January 31 1972. Survived by his wife, Jessie, one daughter, Mrs. Douglas (Sharon) Herrick; three sons, Justin Jr., Robert C and Richard J Tubbs. Three sisters, Mrs Frances Greene, Mrs Frederick (Gertrude) Collins, Mrs Genevieve Rothfuss; and five brothers, five grandchildren, several nieces and nephews.

Interment Holy Sepulchre Cemetery.