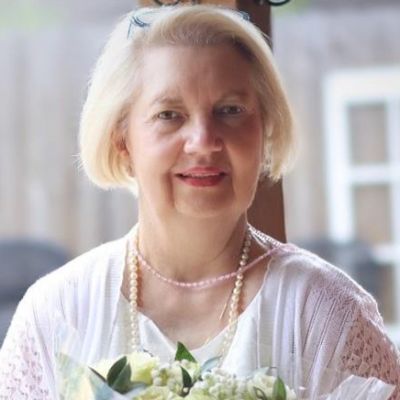 Juanita
Lou
Grounds
What do you remember about Juanita? Share your stories and photos here, and invite others to come share their memories.
Juanita Lou (Stewart) Grounds, age 82, of Huntsville, Texas, peacefully passed away on Tuesday, the 30th day of November 2021. Juanita was born to Reverend Lloyd Stewart and Elizabeth (Sparks) Stewart on September 25, 1939, in Malakoff, Texas. The oldest of four children, she was joined in the Stewart family by siblings Joy, Brenda Gail, and Lloyd Wayne Stewart.

While Juanita was a young girl, the family lived in Dallas near the old Forest Theater near Fair Park in Dallas. We think of her every time we pass the classic, magnificent Forest Theater sign clearly visible from I-45. However, most of her youth was spent in Palestine, where she would attend school through her junior year in 1957.

On August 3, 1957, Juanita married Gilbert "Bo" Grounds. She moved to Houston to join Bo upon their marriage, where she attended her senior year of high school at Stephen F. Austin High and graduated in 1958. She would get home after school and prepare dinner before Bo would get home from work (Houston Lighting & Power).

When they married, Bo owned a black 1955 Chevy. In 1959, Juanita had a driving accident which totaled the car. Bo got over his bitterness over losing that car...almost 8 years ago.

Juanita and Bo had a pair of sons, Stewart in 1961 and Barry in 1967. In 1969, Juanita and Bo were on vacation with friends in Mexico on Barry's second birthday. If you see Barry, take a good look at him. He's still bitter about it.

During the 1970's, Juanita sold Avon throughout the Huntington addition in Pasadena. She would host a Christmas "Avon Open House" party every year in mid-December. In early December, Stewart would be assigned to go knock door to door throughout Huntington passing out invitations to the "Avon Open House." Stewart's number of times getting beat up by older schoolmates was only in the single digits.

Also, during the 1970's, the Grounds family church attendance included Sunday evenings. Juanita was always so early for church that the family car, if it were to break down, had time to be overhauled on the way to church. To pass the time at home once she was ready for Sunday evening service, she would sit down and play the piano. She played the piano pretty well, but that went largely unappreciated by the males of the house who were trying to listen to the commentary on the TV football game. Of course, her piano playing, and the Holy Spirit's prodding eventually compelled the guys to get ready for church.

Juanita won "Mother of The Year" one year at Central Baptist Church in the late 70's or early 80's. That top ranking was easily earned as Barry gave her a strong strength of schedule.

She loved to travel, no matter the mode of transportation. Juanita traveled to 48 out of 50 states, only missing Minnesota and North Dakota. Likely her favorite trip was her and Bo's 50th anniversary. The entire family went on a cruise out of Galveston. A most interesting small world thing happened on that cruise. While sitting at breakfast one morning, cruising across the Gulf of Mexico, the waiter was a gentleman whose name tag said he was from Cebu City, Philippines, half a world away. Bo and Juanita asked the waiter if he had heard of Dr. Armie Jesalva. The waiter said he attended Dr. Jesalva's church and became a Christian under Dr. Jesalva's preaching in Cebu City. Bo and Juanita were able to tell the waiter they had hosted Dr. Jesalva for dinner at their house in Pasadena, Tx.

As a senior adult she participated in clubs and served on various committees, especially serving on the benevolence committee at Elkins Lake Baptist Church.

Juanita never missed a family or high school reunion. She was usually the first to arrive and the last to leave at family reunions. For high school reunions, she always attended the Palestine High School Class of 1958 reunions.

Juanita was preceded in death by her parents Lloyd and Elizabeth Stewart, and by her husband Bo Grounds. She is survived by her sons and daughters-in-law: Stewart and Tasha Grounds, and Barry and Sherrie Grounds. She is also survived by her six grandchildren: Katie (& husband Heladio) Moreno, Kristen (& husband Chance) Cockrell, Karlee Grounds, Cody (& wife Allison) Grounds, Tucker (& wife Bailey) Grounds and Zane Grounds, as well as two step-grandchildren: Kirsten and Chandler Raines. She is also survived by two great-grandchildren: Beau and Asher Moreno, one great-grandchild on the way: Emma Grounds, and three step great-grandchildren: Heladio Moreno IV, Liam Moreno, and Leya Ashford.

Juanita was a great daughter to her parents, a kind sibling to her sisters and brother, a faithful wife to her husband and a wonderful mother to her sons. She loved the Lord.

We all can rest from our prayerful petitions for Juanita. She is with the Lord.

Friends are cordially invited to a visitation with the family from five o'clock until seven o'clock in the evening, on Friday, the 3rd day of December 2021 at Rhone Funeral Home.

To celebrate Juanita's life a graveside service is to be conducted at eleven o'clock in the morning on Saturday, the 4th day of December 2021 at Denson Cemetery. Wayne Stewart and Ken Hugghins will officiate the service.

Those honored to serve as pallbearers are Terry Hood, Gary Cumston, Brad Parker, Chuck Blalock, Lloyd Blalock, and Donald Copeland.

In lieu of customary remembrances, memorial contributions can be directed towards Carriage Inn Christmas Fund, 2805 Lake Road, Huntsville, Texas 77340.

Funeral services for Juanita Lou Grounds are in care of Rhone Funeral Home, 3900 S. State Highway 19, Palestine, Texas. To leave online condolences visit www.rhonefuneralhome.com.
LINKS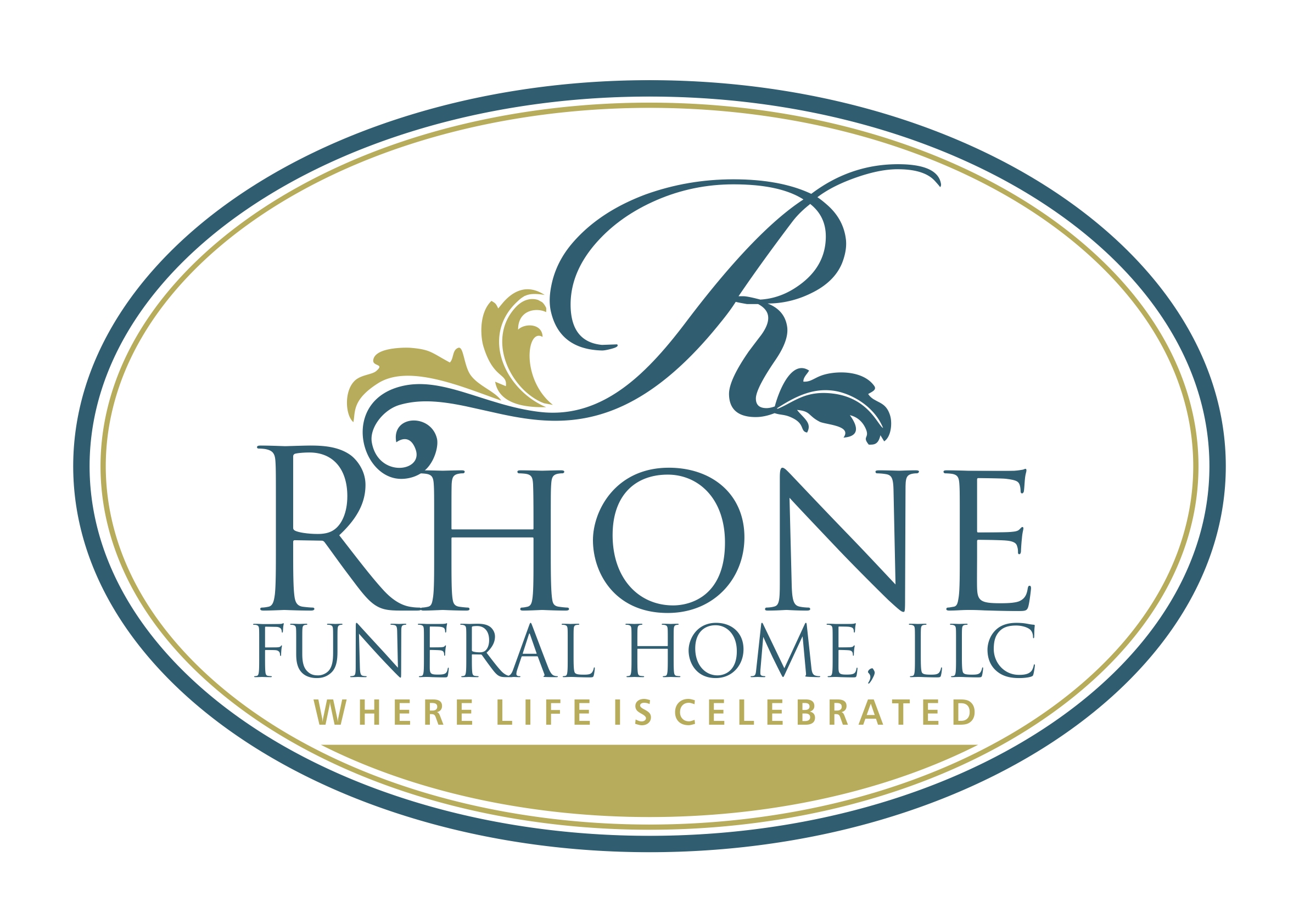 The Huntsville Item
http://www.itemonline.com