Jones Woodfin
Purcell, Jr.
How do you know Jones Woodfin? Please share your stories and photos, and help spread the word about this page!
Jones Woodfin Purcell, age 65 of Elkton, MD passed away on February 23, 2021. Jones was predeceased by his parents, Captain Jones Woodfin Purcell "Woody" and Margaret "Peggy" Tribble Purcell. He is survived by his sister, Catherine Purcell Johnson (Stephen); niece, Margaret Jacobs McCants (Thomas); nephew, Christian Sander Jacobs (Nikki); two great-nieces; and one great-nephew.

Jones was a lifelong musician, sharing his passion for music with audiences from Elkton, MD to New Orleans, LA.

"If you lived in the Delaware area from 1980 to about 1995 there's a good chance you would have heard of Jones even if you hadn't followed any of the goings on in the music scene in that area. You probably would have heard a story or two about him losing his cool with someone in a bar, and the end of the story usually spelled out direly-negative consequences for Jones. But equally, you had also probably heard what a great songwriter he was. In fact, people would probably tell you he wasn't just a great songwriter - he was one of the greatest songwriters the state of Delaware had ever produced. All of that combined makes for a complex picture of a man with equally as many talents as vices and personal demons. His life wasn't easy and he definitely strayed far from the path of least resistance. But this will not be news to those who knew Jones. Delaware's own musical mad scientist was never one to mince words, pander to the public interest or compromise his own values. These are the traits that caused him personal grief - and they are what made him one of the most vital and creative performers the Delaware Valley has ever known." (Greg Kirk, Friends of Big Shout Magazine)

Memorial Service(s) in Elkton, MD and/or Charleston, SC are To Be Determined. Arrangements by J. Henry Stuhr, Inc. Downtown Chapel.

A memorial message may be sent to the family by visiting our website at www.jhenrystuhr.com.
LINKS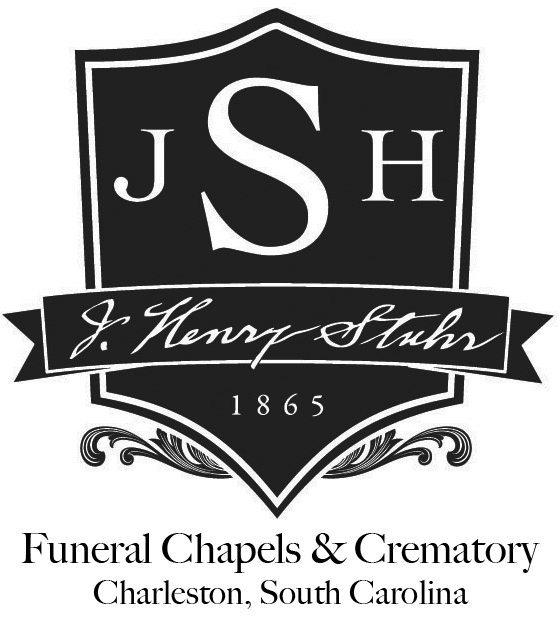 J. Henry Stuhr Inc.
http://jhenrystuhr.com

The Newark Post
https://www.newarkpostonline.com

Post and Courier
http://www.postandcourier.com