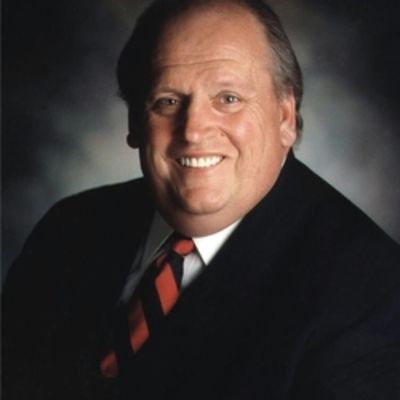 Johnny
Lee
Cook
Dr. Johnny Lee Cook will be remembered for bringing the best out in everyone, for his heavenly voice and for his encouraging words. A true man of God.
Dr. Johnny Lee Cook, age 63, of Wilmington, NC left his earthly home on June 19, 2013 to enter his heavenly home with our Lord. Dr. Cook was in full-time ministry for 39 years serving as pastor at 7 churches. He started The North Carolina College of Theology in 1997 with 9 students and today the college has over 1400 students. He was also a gifted singer and evangelist. His accomplishments are indicative of what a wonderful man he truly was. He won the ICCA Awards: comedian of the year three consecutive years, music evangelist of the year and in 2012 The Living Legend Award. He had three #1 songs on the country Christian charts. He helped establish nine churches and authored more than 20 books. His biggest accomplishment was being a kind, loving person that never met a stranger. Knowing Dr. Cook made you a better person.

He was born in Asheville, NC, to Alvin and Maxine Cook. They later moved to Landis, NC, which he called home. He had resided in Wilmington, NC for 10 years.

He was preceded in death by his parents and a brother, Steve Cook.

Left to cherish his memory is his wife of 38 years, Judy Nash Cook; three sons, Rev. Jonathan Cook and wife Tiffany; Rev. Daniel Cook and wife Anne; and Rev. Timothy Cook. Four beautiful granddaughters, Savannah Cook (9), Marlee Cook (7), Bella Cook (6), and Piper Cook (4), also a grandchild due in October. Two sisters, Susan Corriher (Danny) and Karen Lee; and one brother, Randy Cook.

The Cook family will always be indebted to our visionary, encourager and our leader for making us what we are today. He was the best husband, father, grandfather and friend….He will be missed.