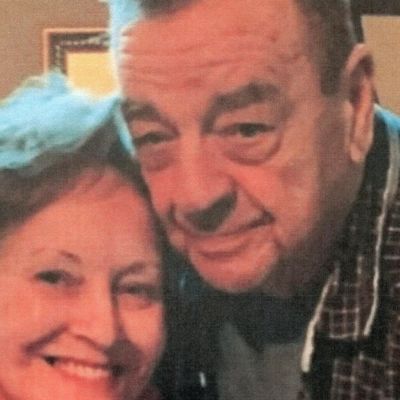 John
Franklin
Niswander Jr.
Help us celebrate John! Please share your stories and photos, and invite others who remember John.
John Franklin Niswander Jr. , 79 Jan 31, 1940 - Apr 22, 2019 John Franklin Niswander Jr., age 79, departed this world on Monday, April 22, 2019 at home with his loved ones by his side.

John was born in Hagerstown. He was the son of the late John Niswander and Margaret (Woodcock); He is also preceded in death by his son, John Edward Niswander and his 3 sisters, Pat Faulders, Dot Hose, and Margaret Lou Ellen Niswander.

John retired from Jordan early due to a heavy equipment accident, but he enjoyed people so much, he went back to work at White Tail ski resort and became a head chef for many years, then retired to enjoy his family.

John is survived by his children, Carolyn and her husband "Babe" Richard Exline, Kathy and her husband Rick Breeden, and David and his wife Cory Niswander.

John's life was blessed with many loves, a few of which are "Tootsie", his fiancee, who he loved so very much and she loved him as well, unconditionally. She cared for him until his last breath, we will be forever blessed to have Tootsie in our lives. John was so thankful for Carolyn Sine, the mother of their 4 children.

John was a very proud grandfather of 14, great-grandfather of 24, and a great-great grandfather of 2.

John loved horses, so in lieu of flowers he requested donations to be sent to the Maryland Horse Rescue, 14001 Mattie Haines Rd., Mt. Airy, MD 21771, He was a long standing member of the American Legion where he made many lifelong friends.

He requested to not have any funeral services.

John will be dearly missed and always loved and thought of every day.

Please visit www.sterlingashton-schwabwitzke.com to leave online condolences.
LINKS
Sterling Ashton Schwab Witzke

The Herald-Mail
http://www.herald-mail.com

The Herald-Mail
http://www.herald-mail.com