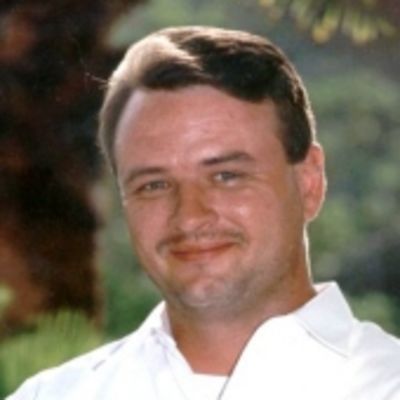 John
Paul
Karvonen
John's saying was: "Don't love me when I'm dying or dead, I won't know or feel it. Show me you love and appreciate me now while I can see it and feel it."
John Paul Karvonen, 50 years old.

He was born July 11th, 1967 in Warwick, Rhode Island to Audrey (Karvonen) Hankins.

The Lord took him home on July 29th, 2017 at 7:07pm

He spend 9 days in ICU on life support at Mercy Medical Hospital in Springfield Missouri from a Hemorhatic Stroke.

He mainly grew up, during his childhood years, in Rhode Island. But he did live in other states. He settled in Missouri, lived there over 16 years.

He was a devoted-loving husband and father, even though his wives and children were all about themselves.

Even when others took advantage of his kindness. He would still give his last dollar if someone needed it. He was a hard worker, at times working 3 jobs to try to keep his family happy with their 'wants'.

He loved going to yard sales, flea-markets and other bargain places.

He loved seeing smiles on people's face, especially if he is the cause of it.

He is survived by two ungreatful ex-wives, a estranged wife, his parents (Audrey and Daniel), three sisters (Allison, Patricia, Krystle) , three brothers (David, Jerry, Daniel), 3 ungreatful children, a grandson, many nieces, many nephews, many Aunts, many Uncles, many cousins and many great-cousins.

He was preceded in death by his grandparents (Robert and Alice), his brother (Robert) and his infant son (Shawn).

He was loved by many.

And he will be missed by his parents, his siblings, his youngest son, his Aunts, his Uncles, his cousins and his best bud (Kenny).

******

John,

Now you can finally Rest.

No more over working yourself.