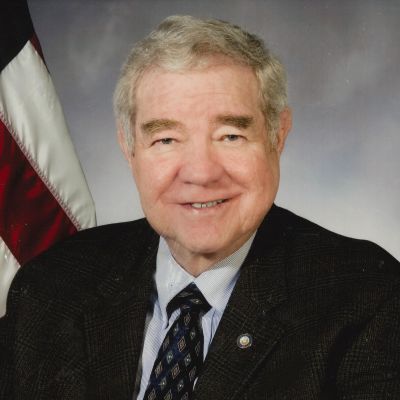 John
Wilbur
Gray
Help us celebrate John! Please share your stories and photos, and invite others who remember John.
Captain John Wilbur Gray Airforce, Ret., born August 6, 1938 in Anderson IN., has passed quietly in his home in Rusk, TX. on September 14, 2022 at the age of 84.

He is survived by his loving wife Sandra (nee Croft), son John M Gray and his wife Amanda, daughter Wendi Nelson. He is also survived by his 7 grandchildren: Megan, Dylinn, Johnny, Jayson, Joey, Keira, and William; and numerous nieces and nephews.

He is preceded in death by his parents Wilbur and Geneva Gray, his sister Wanda Hedge, brother Jerry Gray, and his oldest daughter Teri Brown.

John spent days shy of 60 years married to his partner, best friend and love of his life. John was a loving father and grandfather, a good friend and a dedicated husband. John started his communications engineering career by volunteering to join the Airforce and served honorably for the Airforce for 6 years. He then switched branches and served as an officer in the Army for a year including service as a Signal Officer in the Vietnam War before becoming a Reservist. His civilian career started with public television stations in communication engineering spanning 6 states and 42 years culminating in becoming the Director of Engineering for the Department of the Navy - Radio and Television System in Washington, DC for the final 7 years before retiring. As an avid amateur genealogist, he spent much of his time researching members of his extended family and learning their stories.

Please join us as we remember his story at a graveside service at 10 a.m. on Tuesday, September 20, 2022 at West Shady Grove Cemetery in Jacksonville where he will be laid to rest.

Visitation will begin on Monday, September 19, 2022 from 6 to 8 p.m. at Autry Funeral Home, Jacksonville.

Pallbearers will be John Gray, Scott Croft, Aaron Sommerfeld, Kevin Croft, Dr. Stoney Croft, and Colin Croft.
LINKS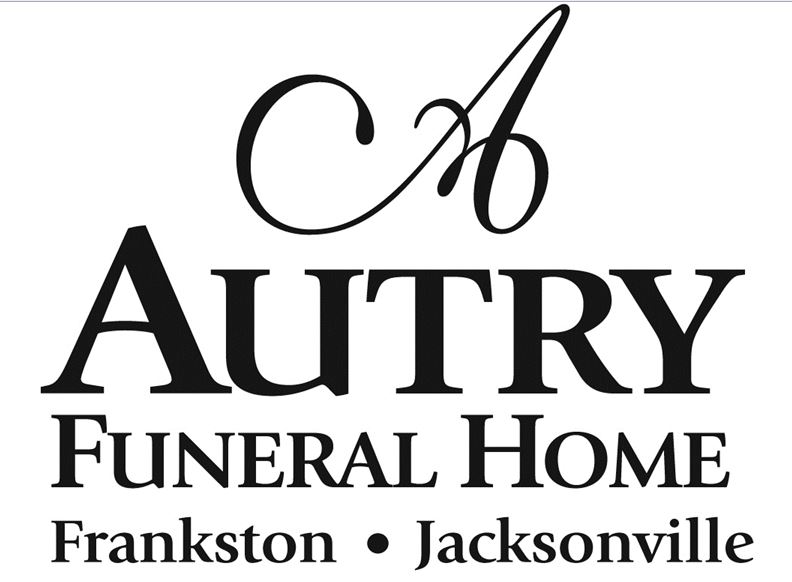 The Herald Bulletin
http://www.theheraldbulletin.com