 John
Francis
Eaton
What do you remember about John? Share your stories and photos here, and invite others to come share their memories.
Ball Family Chapel Obituary Notice

John Francis Eaton

John F. Eaton, age 78 passed away at his home in Kemmerer, WY on March 5, 2022. He was born on January 19, 1944, in Dillon, Montana, the son of Favre Lee and Mary Francis (Day) Eaton.

John married Mary Susan Bradley on August 19, 1967 in Missoula, MT. His working career was spent for the majority of his life with the Railroad working as a Signal Maintainer. He began working for the Railroad on August 10, 1978 and retired on March 1, 2006. John also worked for a time being as a teacher, and also worked as a ranch hand in Big Hole, Montana. His most enjoyable job was being a smoke jumper. John served his country in the United States Army as a Captain, and also served in the National Guard.

Throughout his life, John participated in numerous clubs and organizations. He wsa a member of the American Legion Post in Cokeville, The Evanston Masonic Lodge, The Kemmer Masonic Lodge #3, where he served as Past Master for 12 years, he was a member of Esther Eastern Star Chapter #9 in Evanston, and served as Past Patron. He was a member of the Crystic Mason Council #13 in Jackson, Wyoming, Royal Arch Mason Commandry, Past commander Lincoln Chapter #15 Lincoln, Past High Priest (Royal Arch Mason); he was a benefactor of the National Rifle Association, he served as Past President of the Southwest Shrine Club of Evanston, a charter member of The Boy Scouts of America Troop 64 in Kemmerer, WY. He ws a member of The American Legion Post #50 in Kemmerer, and a member of the Korean Shrine Eusebirns Conclave, Rawlins, WY. John also served as a Red Cross Constine. He served as a Past Masonic Ellisterous Master of Evanston Council #10., and in 2019 he was awarded the Mason of The Year, Southwest quadrant.

He received his Bachelors degree from Western Montana College in Dillon, MT and also attended college at the Montana School of Mines, in Butte, MT.

John is survived by Beloved wife, Sue Eaton, daughter, Julie (Shawn) York, grandson, Ryan York, granddaughter, Abigail York, sister in law, Lois Eaton, nieces Joy Eaton, and Elisa Eaton.

He is preceded in death by his parents, Favre and Mary F. Eaton, a brother, Favre Eugene (Gene), a nephew, Robert Eaton, and a grandson Johnathan Maxwell York.

Visitation will be held at Ball Family Chapel on Friday, March 11, 2022 from 6-8PM. Funeral services will be held on Satruday, March 12, 2022 at 2PM at The Berta A. Penny United Memorial Methodist Church in Kemmerer, WY. Interment will follow services at the South Lincoln Cemetery, Kemmerer, WY, with Military Honors and Masonic Graveside services.
LINKS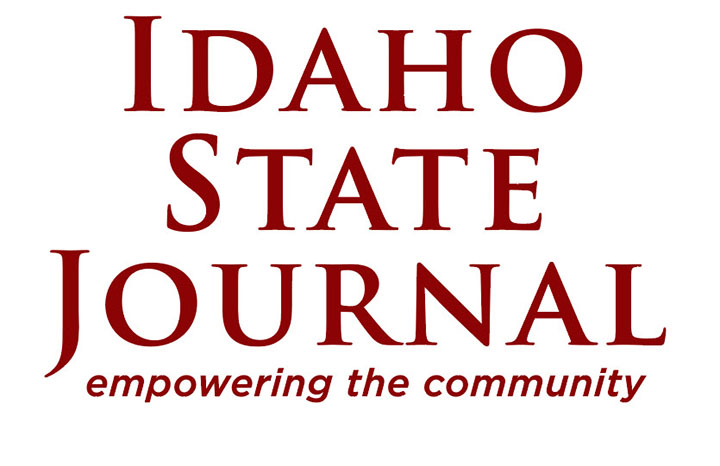 Idaho State Journal
http://www.journalnet.com