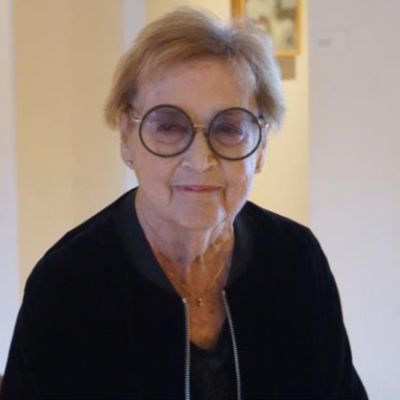 Joanne
Lee
Schwarz
What do you remember about Joanne? Share your stories and photos here, and invite others to come share their memories.
Joanne Lee Schwarz (ne? Beckman), age 89, a resident of Rancho Mirage, CA fought hard but succumbed to Covid 19 and other complications, on December 19, 2020. Born July 8, 1931 in Detroit Michigan to Marshall and Sarene Beckman, she is survived by her beloved husband of 68 years, Robert Schwarz.

Joanne is also survived by her three children and their husbands, Deborah Schwarz and (Chris Thomas,) James Schwarz (and Jim Zayac), and Laurie Hurley (and Matt Hurley), as well as grandchildren Daniel Kelley, Molly Kelley, Aida Hurley and Hannah Hurley, and the other love of her life, her little dog Sophie.



Joanne received her B.A. in English and her Masters of Library Science from Wayne State University in Detroit. For many years she worked at a job she loved as an elementary public school librarian in Birmingham and Troy, Michigan. Later she was the Director of Library Services for the Miller Brewing Company in Milwaukee, Wisconsin where, despite her fondness for Prosecco, she gamely had to become a beer taster.

Upon retirement in 1996, Joanne and Robert gladly traded in the snow and sleet of Wisconsin for the sun and sand of California. After moving to Los Angeles, she joined her daughter Deborah's company, LAC Group, as a recruiter and was personally responsible for providing employment to hundreds of grateful librarians.

Joanne had many friends but was a very private person who greatly valued time with her immediate family. She survived many family pranks visited upon her by her son James and grandson Daniel, who found her to be hilariously gullible. Joanne was a good sport, who would often remember these pranks with laughter.

Although she was the first to acknowledge that she was not the world's greatest cook, she learned to make Robert happy with a mean goulash. A voracious reader, given to both serious literature and her beloved "bodice rippers," she especially adored Jane Austen, and was the founding member of the southeast Wisconsin chapter of the Jane Austen Society, and later an active member of the Los Angeles chapter. Her grandson Daniel still rues the day he borrowed her car, with a back fender bumper sticker proudly proclaiming "I would rather be reading Jane Austen," as he to drove to high school.

Joanne and Robert were ardent supporters of the performing arts. They were avid movie goers and loved the Saturday morning Metropolitan Opera simulcasts, and for many years were season ticket holders for the Los Angeles Philharmonic. A shopping aficionado, she owned enough Eileen Fisher outfits to open her own store. She and her daughter Deborah once spent over 3 hours walking the lower depths of Manhattan to find the Eileen Fisher outlet store.

Joanne will be laid to rest at Forest Lawn Memorial Park in Cathedral City, California. In lieu of flowers, Joanne's family asks that donations be made to the Eisenhower Health Foundation (www.eisenhowerhealth.org/giving/).
LINKS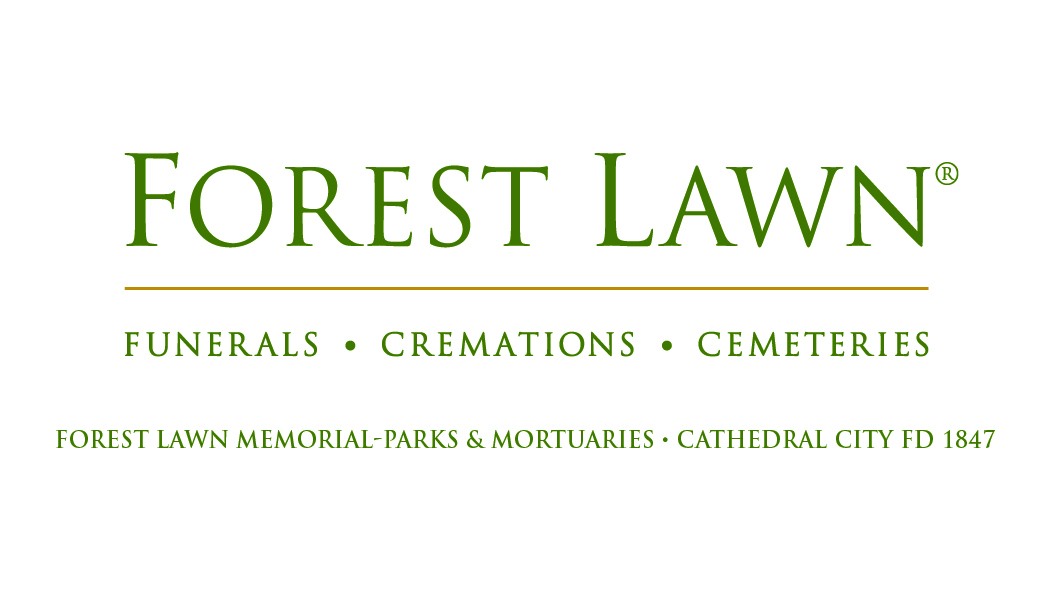 Forest Lawn - Cathedral City
http://forestlawn.com/cathedral-city
Los Angeles Times
http://www.latimes.com