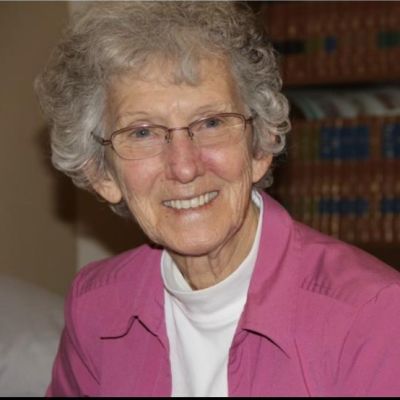 Joan
Bond
What do you remember about Joan? Share your stories and photos here, and invite others to come share their memories.
Joan Bond, 89 years young, of San Angelo, Texas, passed from this life to her Heavenly home on May 17, 2022. She was a former resident of Smithville, Texas.

Family and friends are invited to a memorial service celebrating her life at 10:30 a.m. Saturday, June 4, 2022, at Rosanky First Baptist Church, 2160 FM 535, Rosanky, Texas 78953.



Joan was born October 3, 1932, to Richard and Retha Sanders in Sweetwater, Oklahoma. She was raised in Oil Center and Eunice, New Mexico. Joan met the love of her life, her Mr. B., in Oil Center, New Mexico. They married at the end of a regular church service without much warning on September 7, 1952. The pastor announced Joan and Guy would be exchanging marriage vows after the service so to please feel free to keep their seats. They remained lovingly devoted to each other all their lives. On June 25, 1953, Joan became a mom to Steve Alan Bond; Darla Ann Bond was born September 20, 1956. Joan graciously added two "adopted adult daughters" to her family: Pam Galloway of Boyd, Texas, and Breta Easterwood of San Angelo.



Joan got her teaching degree from University of Houston. She taught first grade in Pecos, Texas. She joked she never got out of the first grade. She touched many children's lives in a wondrous way...and they hers. Jimmy Pendleton will forever be her honorary son.



After Guy retied, Joan and Guy "retired and went to work" for RVICS, Roving Volunteers in Christ's Service, where they roved and served for many years and made many lifelong friends. They eventually retired to RVICS Village in Smithville, Texas, where they remained until they came to live in San Angelo with their daughter, Darla, in 2019. They loved their RVICS community of friends.



Joan was always busy. She kept a journal her entire life. She was doing something for someone all the time, even if it was just penning a note to lift someone's spirits. She never met a stranger and was a friend to all. Her prayer list was lengthy, and she never overlooked a kindness. Joan and Guy were members and served Rosanky Baptist Church. They loved their church family immensely. After moving to San Angelo, they found another church family at Glory Road Cowboy Church in Ballinger.



Joan was preceded in death by her beloved, Guy, and her son, Steve, her parents Retha and Richard Sanders, her brother, Dallan Sanders, her in-laws Roy and Rena Bond, her brother-in law W. R. and wife Ima Bond.



She is survived by her daughter, Darla Bond; grandchildren, Ben Bond and Sara Bonda and husband Eric Balderrama; great-grandchildren Samara, Lio, and Adalynn, sister-in-law, Jo Atkins, many loved nieces and nephews and many, many friends.



A private burial was held in Rough Creek Cemetery where she was buried beside her husband, Guy, who died on August 13, 2021. Stevens Funeral Home is honored to serve the Bond family.



Please leave kind thoughts, memories and condolences on Joan Bond's obituary page at www.stevensfuneralhome.com.



Special thank you to Concho Hearts Hospice.



In lieu of flowers, memorial gifts may be made to Rosanky Baptist Church, P. O. Box 96, Rosanky, Texas 78953; Glory Road Cowboy Church, 223 CR 293, Ballinger, Texas 76821 or your favorite charity.
LINKS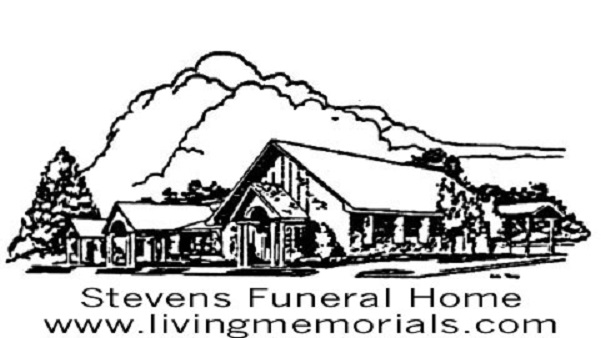 The Smithville Times
http://www.statesman.com/news/local/smithville-times