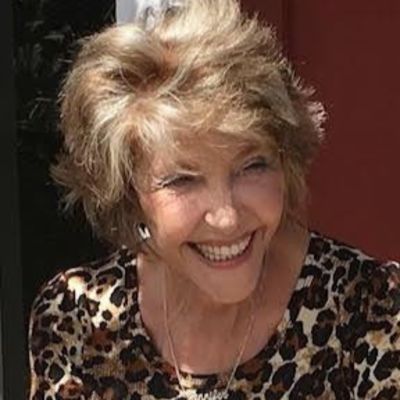 Jennifer
Carlisle
Jamison
What do you remember about Jennifer? Share your stories and photos here, and invite others to come share their memories.
Jennifer Carlisle Jamison passed away peacefully at home on April 14, 2022, due to kidney complications stemming from a 17 year battle with multiple myeloma. She was surrounded by her children, her twin sister, and her two Persian kitties. She crammed many lifetimes into one 75 year adventure, and she approached each day with the attitude of WHAT CAN I DO TODAY? She loved fiercely and protectively, and set high standards for loyalty and hard work and sheer grit. To know her and to have her in your corner was a blessing.

Jennifer "Lou" entered this world on July 9, 1946 alongside her twin sister Janet "Sue", in Kilgore, Texas. These beautiful baby girls were the final two of eight children born to Otho Jeffie "Daddy Jack" Carlisle and Maureen "Momma Pete" Macon Miller Carlisle. Jennifer attended Pearland High School, where she was a twirler in the band and elected Homecoming Queen in 1962. She graduated from PHS in 1964 and later married Pearland local John Jamison.

John and Jennifer had five children - Janet, J.C., Joetta, Julie and Jaymee - all of whom graduated Pearland High School. Jennifer filled her motherhood years with school and church activities, and the amazing pool parties hosted at 2113 N Grand Blvd are legendary. She rode bicycles and taught roller skating to kindergarteners at the First Baptist Church in Pearland. She could twirl a baton like nobody's business and do amazing tricks on the trampoline. She danced.

She planted flowers each Spring hoping against hope THIS would be the year she would remember to water them. She burned the dinner rolls every holiday and would just quickly scrape the tops off, making them perfect. And the Christmas stockings...everyone present in her home on Christmas had a personalized stocking, as Santa Claus always knew exactly who would be there.

As a Grammy, she took her grandgirls to New York and her grandboys to New Braunfels. There were tea parties, and beauty school/dress-up parties complete with hair products, make-up and real jewelry.

Jennifer was a successful small business owner from the mid 1970s throughout the rest of her life, and felt so blessed to be able to manage both her family and work life from home.

After she and John divorced, she met and married Doug Robey in 1988, and they traveled the world and lived in Florida for a few years. They returned to Pearland and enjoyed their many sweet grandbabies until Doug passed away in 2006.

Jennifer was diagnosed with multiple myeloma after going into sudden kidney failure in 2004 and faced her health challenges with strength and dignity. We were blessed to have her another 17+ years, mainly due to the selfless act of love from her precious twin - Sue gave her a kidney!

Jennifer is survived by her five cherished children: Janet (Luke) Sweeney, J.C. (Autumn) Jamison, Joetta Zachary, Julie (Damon) Courtney and Jaymee (Lee) Boughton, and her fifteen perfect grandbabies: Madison, Max & Matthew Irving, J?ycee & Jackson Jamison, Shatrine Zachary, Julian, Norah & Violet Courtney, and Elijah, Juliette, Gwyneth, Lorelei, Elora & Theron Boughton.

In addition to her twin sister Janet "Sue" Toney, Jennifer is also survived by sisters Jean Jones and Jackie (Charlie) McGinty, brother Robert (Madonna) Carlisle, and sister-in-law Lana Carlisle. She is preceded in death by her parents, brother-in-law Cliff Jones, sister Jody Dusek, brothers Johnny Carlisle and Jerry Carlisle, and son-in-law Kenneth Irving.

The service was held Saturday, April 23, 2022.

The family of Jennifer Jamison thanks you for your prayers, your support and the love that you have shown her during her lifetime. We ask that you extend those prayers and support to her precious twin Sue, as she has just inherited 5 adult children and 15 grandchildren.
LINKS
Peevey Funeral & Cremation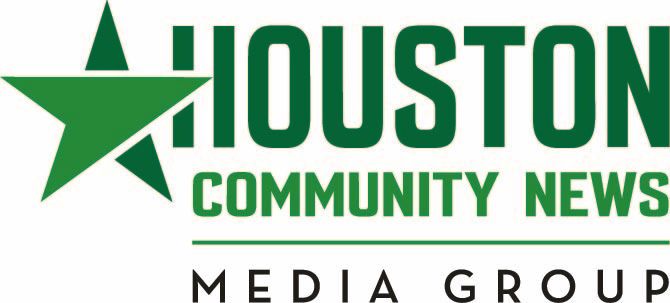 Houston Community Papers
http://www.chron.com