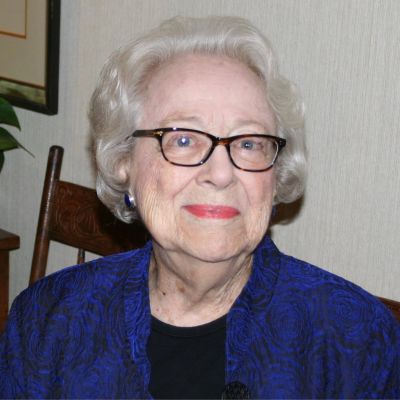 Jean
Baker
Butler
How do you know Jean? Please share your stories and photos, and help spread the word about this page!
Jean Baker Butler died on Saturday, June 26th at her home in the Fondren District of Jackson, Mississippi. She was 97.

Born September 4, 1923 in Tupelo, Mississippi, Jean was the daughter of Dale Raymond and Word Baker. She grew up on Church Street with her sisters Dale and Grace, as well as close cousins Bobby, Bill, and Jack Reed. They all survived the devastating Tupelo tornado of 1936. She graduated from Tupelo High School (now Milam School) in 1941, and attended Mississippi State College for Women (MSCW), where she majored in English. She graduated in 1945.

After college Jean moved to New York City and worked at The New Yorker magazine for three years, working with James Thurber and E. B. White. She shared an apartment on Riverside Drive with her close friends Betty Adams and Isabel Russell. She then returned to Mississippi and worked at the Governor's Mansion.

In Jackson she met George Harrison Butler. They married in August 1951. George was one of the founding partners of the law firm Butler, Snow, O'Mara, Stevens and Cannada. They were married for 47 years, until his death on September 15, 1998.

During her years in Jackson, Jean was a member of St. Andrew's Episcopal Cathedral. She was a long-time member of the Monday Club. In 1960 she became President of the Junior League of Jackson. In 1962 she and a group of Christian and Jewish women began to meet every week to organize support for the civil rights movement in Mississippi.

Jean was a generous supporter of the Jackson Symphony Orchestra and the Mississippi Museum of Art. She was also the longest-running annual contributor to the New Stage Theater.

More than anything, Jean loved her close circle of friends, including Isabel Russell McCarty, Pat and Phineas Stevens, Tay and Guy Gillespie, and Betty and Randolph Chitwood.

Jean is survived by her nephews George, Nicholas, and Raymond Doherty, grandnephew Rick (Amy) Countiss and grandniece Lyneille Countiss Williams (George), grandnephew Liam Doherty and grandniece Lilla Dale Doherty, great-grandnephews and great-grandnieces Sean Matelyn and Trip Williams, Kaleigh Countiss, and Rivers, John, and Henry Countiss. She was predeceased by her sisters Dale Baker Doherty and Grace Baker Dirlam, nephew John Richard Countiss III, and grandnephew Sean Butler Countiss. She is also predeceased by her and George's beloved toy poodles Teenie, Sunny, and Honey.

She will also be dearly missed by her longtime caregiver Mali La Coste.

A memorial service will be held at 11:00 a.m. Monday, August 23 at St. Andrew's Cathedral in Jackson, preceded by visitation at 10:00 a.m., with a family service graveside in Verona, Mississippi. In lieu of flowers, the family requests that memorials be given to the Medgar & Myrlie Evers Institute (eversinstitute.org) or the New Stage Theatre (newstagetheatre.com).
LINKS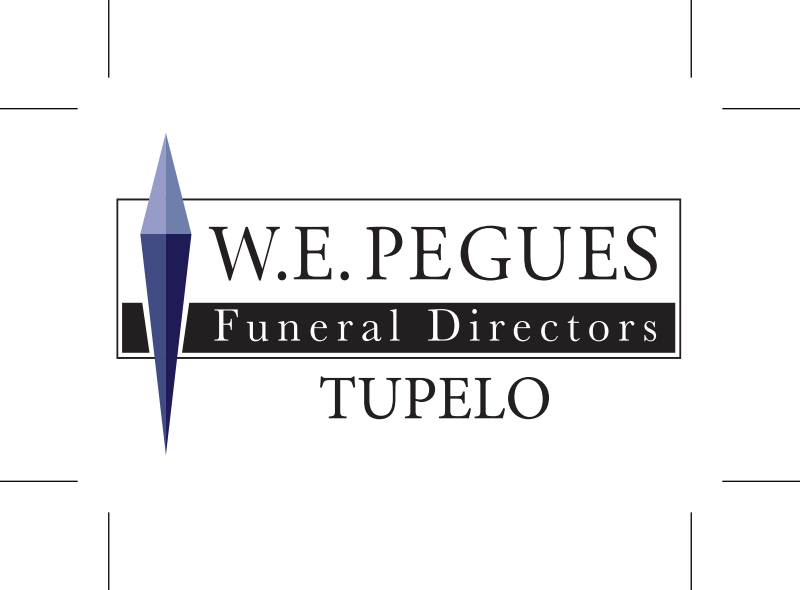 W.E. Pegues Funeral Directors
The Clarion-Ledger
http://www.clarionledger.com