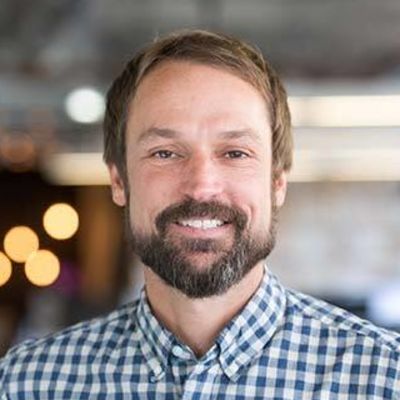 Jason
Nathaniel
Eyler
Share your stories about Jason below. Please support his family: https://www.gofundme.com/f/kelly-and-kids-memorial-fund-for-jason-eyler
Jason Nathaniel Eyler passed away in San Anselmo, California, on the morning of April 6, 2022, at age 47, after a sudden illness. He died of a medical emergency – toxic shock syndrome related to a bacterial infection. His loss leaves a gaping hole in the hearts of all who knew and loved him.

Jason is survived by his wife, Kelly, and their three sons, Silas (14), Eben (12), and Maxwell (10) of San Anselmo; by his parents, Fonda and John Eyler, of Gainesville, Florida; by his sister Lisa Eyler and family of San Diego, California, and by numerous aunts and uncles, cousins, nieces, and nephews.

Jason grew up in Gainesville, Florida, where his parents were both professors at the University of Florida. He was on the soccer team and in the IB program at Eastside High School and graduated in 1992. He went to the University of Virginia where he majored in biology and graduated in 1996.

After graduation, he spent two years in Manhattan working in a medical research lab, followed by a stint as a biological field researcher in Boulder, Colorado. He spent two years in Crested Butte, Colorado, working as a waiter and an apprentice carpenter to facilitate his love of snowboarding. During this time, he obtained a wilderness EMT certification. He also traveled extensively in the U.S, the Caribbean including Cuba, Central America, Europe, and Southeast Asia.

He moved to San Francisco, California, in 2000 and met the love of his life and future wife, Kelly. They were married in 2005.

Jason began a career in technology in San Francisco. Over the next 22 years, Jason worked his way into management and eventually executive positions assisting a variety of companies build and deliver innovative products and experiences.

He began his career at Yodlee where he eventually led Global Engineering and Custom Products, then moved on to establish and lead the Product Teams at Lift Media and Extole. After Extole, Jason spent 7 years at Minted. There, he led the Product Management and Design teams after overseeing Growth, Digital Products, and Customer Operations.

In 2020, Jason joined the nonprofit Kiva where he served as an Executive Vice President. Kiva is the world's first online platform that provides microfinancing across the globe to schools, businesses, and nonprofit organizations. Jason deeply believed in the mission of Kiva to connect lenders to entrepreneurs in developing countries.

Jason remained an athlete his whole life, and continued to skateboard, surf, snowboard, dive, snorkel, and play soccer. He enjoyed hiking and camping with his family, and actively supported his boys' participation in sports through coaching. Jason loved music, both performing and listening, and his knowledge and collection of music was legendary among his friends.

On April 14th, 2022, a memorial service to celebrate Jason's life was held in Sausalito, California, with hundreds of friends in attendance.
LINKS
GoFundMe Fundraising Page for Jason's family
https://www.gofundme.com/f/kelly-and-kids-memorial-fund-for-jason-eyler