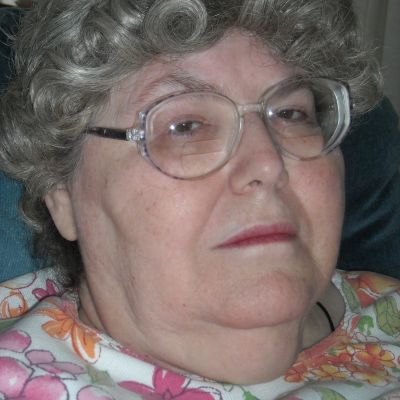 Janice
Lorene
Burrell Snyder
Help us celebrate Janice! Please share your stories and photos, and invite others who remember Janice.
Janice was born May 30, 1938, in Chicago, to Arthur and Florence Burrell. She grew up in Chicago, Fort Dodge and Gowrie. Janice was a member of The Church of Jesus Christ of Latter-day Saints since 1964. She enjoyed working with children as a Foster Grandparent.

Janice died March 29, 2013, at Fort Dodge Health and Rehabilitation.

She is survived by her daughters, Carol Foltz and Donna Sanchez, both of Fort Dodge; Grandchildren Alex Sanchez, Jessica Sanchez and fiance Eric Tilton, Suzanna Sanchez and Richard Sanchez, Amanda Foltz and Cayla Foltz; sister, Diane Shukla; nieces Neela Willis, Becky Brassell and Veena Murphy and their families; and many dear friends. She was predeceased by her parents and sister, Nancy Burrell.

A memorial service will be held at 11 a.m. on April 17, 2013, at The Church of Jesus Christ of Latter-day Saints, 1426 N. 32nd St., Fort Dodge. A luncheon will follow.

Gunderson Funeral Home and Cremation Services is in charge of arrangements. Condolence cards may be sent to PO Box 1813, Fort Dodge, IA 50501.

Memorials may be left to the discretion of the family or to D/SAOC.