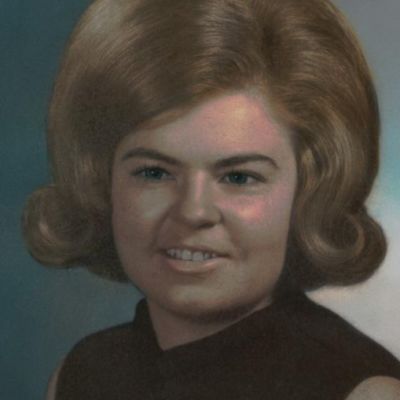 Janet
Patten
What do you remember about Janet? Share your stories and photos here, and invite others to come share their memories.
Janet Patten, 72, of Lisbon, passed away Tuesday, March 16, 2021, surrounded by her family at the University of Iowa Hospital and Clinics, Iowa City. Private Mass of Christian Burial: 10 a.m. Saturday, March 20, 2021, at St. John the Baptist Catholic Church, Mount Vernon. Burial: St. John the Baptist Catholic Cemetery, Lisbon. Visitation: one hour prior to mass at church. Stewart Baxter Funeral & Memorial Services, Mount Vernon, is caring for Janet and her family.

Friends and extended family are invited to watch the Mass via livestream. Please find the livestream link on Janet's tribute wall and share your support and memories with the family at www.stewartbaxter.com under obituaries.

Janet Ann Schmitt was born January 28, 1949, in Holy Cross, Iowa, to Joseph and Lucille (Jaeger) Schmitt. She spent her childhood years on the family farm in Holy Cross, the fourth of five children. She attended Holy Cross Leo Catholic High School, class of 1967. Janet then graduated from St. Luke's Hospital Nursing School in Cedar Rapids, receiving her LPN. She married David Lee Patten on November 20, 1971, in Holy Cross. They resided a few years in Cedar Rapids and eventually moved to Lisbon in 1974 where they raised their three sons.

Janet began her career as a Nurse at St. Luke's Hospital, then eventually became a full-time mother to her three sons, Mark, Randy, and Danny. When her sons were older, Janet worked at the Mechanicsville Care Center as a Nurse and then worked for the United States Postal Service in Mechanicsville.

Janet is survived by her husband of 49 years, David; three sons, Mark (Kim) Patten of Olathe, Kansas, Randy (Sarah) Patten of Mount Vernon, and Danny Patten of Lisbon; five grandchildren, Abigail, Emily, and Sophia Patten of Mount Vernon and Kaler and Natalie Patten of Lisbon; brother, Ken Schmitt of Holy Cross; three sisters, Donna (Roger) Sweeney and Lou Ann Schmitt, both of Holy Cross, and Darlene (Phil) Frasher of Worthington; many nieces and nephews; and many extended family members and friends.

She was preceded in death by her parents.

Janet enjoyed spending her time attending her grandchildren's activities. She also loved gardening, often sharing produce with family and neighbors. In retirement, she enjoyed trips to the casinos with her husband. She will be remembered for being a great Mom, Grandma, and wife. She was the backbone and caregiver of the family.

Memorials may be directed to the family.
LINKS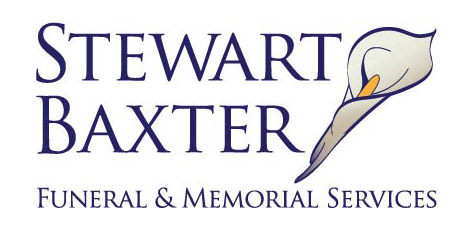 Stewart Baxter Funeral & Memorial Services

Telegraph Herald
http://www.thonline.com