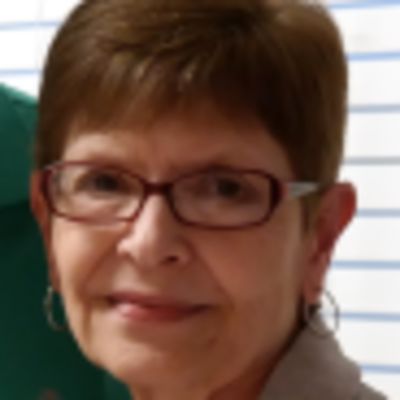 Janet
French
How do you know Janet? Please share your stories and photos, and help spread the word about this page!
Janet Linster French was born in Knoxville, TN on August 27, 1948 and lived with intention, deep drive for excellence, intense devotion to her work of helping others be healed, and absolute support of her family to be anything they wanted to be.

After a life focused on being the best she could and helping everyone around her do the same, she passed away on April 27, 2023 – leaving a legacy of living every day to its fullest with unbounded gratitude for the opportunity to have it!

During her life, full of laughter and profound experiences, she married the love of her life, Greg French, in 1968 and had two children, Jason and Jayme, who enjoyed her complete devotion to growing their happiness and success, every day of their lives.

Her grandchildren, Owen and Julia Woods, experienced the same support as she engaged and contributed to most every aspect of their lives. She supported her entire family in every defeat, every victory, every lesson, every decision to be more. Her only ask was to give it your best to be all you chose to be and to support each other in every way.

Still here with us are her mother, Frances Large Rader, sisters – Cathy Linster, Jan Rader Miller, and brothers – John Thomas Doyle, Tim Doyle, and Mark Rader, along with her Aunts Shirley Roberts-Ryan and Bettye Phifer. She also loved and enjoyed time with her niece, nephews, and a number of dear cousins. She was truly grateful for her devoted friends who added so much to her life – sharing all life's highs, lows, and everything in between.

The family will have a private service to honor her life as the foundation of why we understand love. She requested donations be made to St. Jude Children's Research Hospital.