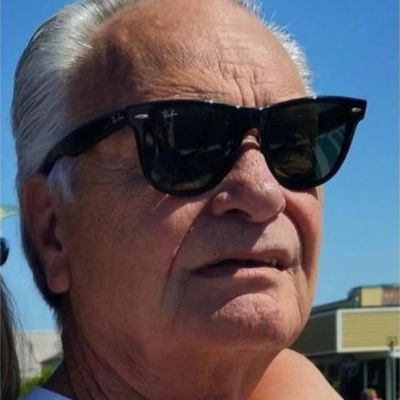 James
"Hank"
Moseley
Did you know James? Please share your stories and photos, and help spread the word about this page!
On July 28th, 2021, James "Hank" Moseley passed away in his home peacefully surrounded by friends and family.

Hank was born in Fort Smith, Arkansas, on February 22nd, 1943. From there, Hank lived in various places from California to Seattle. There he met his wife Pamela, who had two daughters: Donna Mae Farstad and Kimberly Ann Farstad.

Hank raised the two girls as his own.

The family eventually moved to Port Townsend, WA, to be closer to Pamela's mother Donna Gregory.

In 1978, Hank and Pam welcomed a daughter, Jamie Moseley. In 1992, Hank and Pamela moved to Anacortes for Hank's job. He owned a business with his business partner and friend Sandy Barber.

Hank enjoyed golfing, fishing, camping, darts and BBQing for friends and family. He always had a smile on his face and would give the shirt off his back to anyone. He will be missed dearly!

A gathering of friends and family will be held on Aug. 15th, 2021, at the Anacortes Elks at 2 p.m.

Preceded in death by: father James Charles Moseley, mother Eunice Lavada Moseley, mother-in-law Donna Gregory and daughter Donna Mae Fastad.

Survived by: wife Pamela Moseley, daughter Jamie Moseley (Ron Daniel), grandson Aiden Park, daughter Kimberly Cladek (Glen Cladek), grandson Brandon Farstad, great-granddaughter Charlotte Farstad, granddaughter Jesseka Cladek (Jeff Claybo), sister Patricia Moseley, sister Lavada Hobbs, nephew Rodney Thompson, nephew Randy Thompson and niece Lisa Carter.
LINKS

Anacortes American
http://goanacortes.com