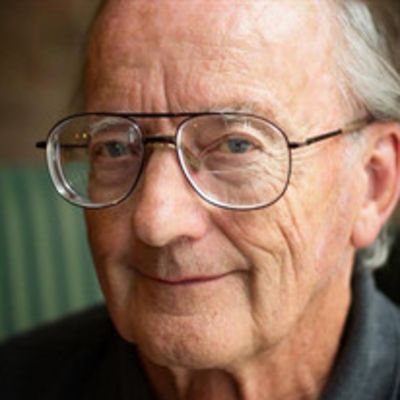 Mr
James
William
Galli
How do you know James ? Please share your stories and photos, and help spread the word about this page!
OBITUARY FOR JAMES W. GALLI

James W. Galli, 85, of Sioux City, passed away, surrounded by his family and pets, Wednesday, Feb. 7, 2018, at his home after a long battle with prostate cancer.

James was born on Aug. 15, 1932, in Sioux City, to Natalino "Pete" and Mary (Farak) Galli. He graduated from Central High School in 1950 and Morningside College in Sioux City in 1954. He then continued his education earning his master of science in astronomy at Ohio State University in 1956.

James was united in marriage to Dr. Janice Galli on May 27, 1977 in Sioux City, at the home of Bob and Ruth Green. James started teaching at Morningside College in the school year of 1956-1957 as asst. professor of physics. He retired in 1994 as an associate professor after 37 years of teaching to spend more time with his young children at home. However, that did not stop him from listening to or watching Morningside football and Ohio State games every Saturday of the season. He loved the Buckeyes and Mustangs until the very end.

James was a member of Southern Hills Baptist Church. He was involved with Sioux City Cosmopolitan Club and was very supportive of animal welfare and children's organizations. He was involved behind the scenes with numerous causes including the Siouxland Humane Society, Noah's Hope Animal Rescue, Pro-Life organizations, and World Vision, in which he sponsored three children overseas.

Those left to honor his memory include his wife, Dr. Janice Galli of Sioux City; eight children, Teresa Lynn Galli of Phoenix, Ariz., Mindy Ann Galli of Moville, Iowa, Jonathan James Galli of Clive, Iowa, Christopher Wade Galli of Chicago, Ill., Elena Elise Galli of Dallas, Texas, Briana Brooke Galli of Phoenix, Rebekah Rose Galli of Sioux City, and Sierra Grace Galli of Sioux City; one grandson, Matthew James Struve of Moville.

James was preceded in death by his parents.