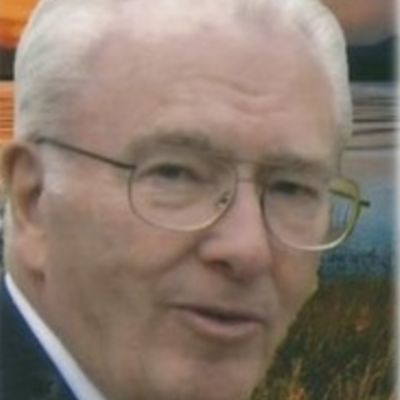 James
Henry
Divis
What do you remember about James? Share your stories and photos here, and invite others to come share their memories.
James Henry Divis passed away April 22, 2017. He was 82-years-old. He was born in Cokeville, Wyoming, June 4, 1934 to James Frank and Velma N. Divis.

He joined the U.S. Marine Corps in 1952, and he made the Marine Corps his career serving as Avionics Officer in the Air Wing, and in Research and Development. He retired with the rank of major in 1976 and settled in Colville. In Colville, he was a School Bus Driver and Driver Trainer from 1978 to 1989.

He volunteered with the Boy Scouts of America Stevens District as Eagle Advancement Chairman.

He was an active member of the LDS Church.

His parents and brother preceded him in death.

James is survived by his wife of 60 years, Loretta Ione Oglethorpe; and their seven children, and numerous grandchildren and great-grandchildren: James A. Divis (Jacki), Colville; Jerrald A. Divis (Jill), Kingman, AZ; Jeffrey F. Divis (Kathy), Colville; Torrance "Rip" Divis (Leslie), Spokane; Davis S. Divis (Annette) Puyallup; Jodi (Steve Dege), Riverton WY; Andrew Divis (Divina), Modesto, CA.