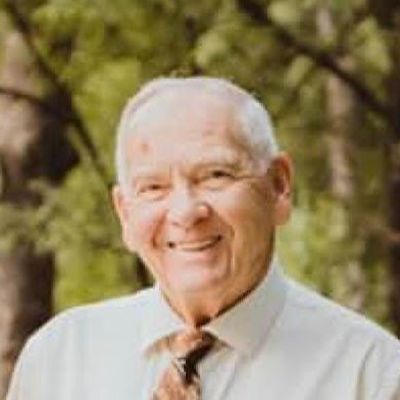 James
Albert
Baker
Join us in celebrating James—please share your stories and photos, and help spread the word about this page!
James Albert Baker, age 83, of rural Viola, WI, passed away peacefully on February 3, 2022, in the care of his family, following a heart attack. Jim was born in La Crosse, WI, on September 16, 1938, to William Ellsworth and Opal Marie (Grim) Baker. Jim attended elementary school at the Elk Creek School, and graduated from Viola High School in 1956. Following his high school graduation, Jim went to Janesville to work at Fisher Body, later General Motors. Jim completed vocational training as a machinist and welding.

Jim married June (Parker) on September 5, 1959, in the Evangelical United Brethren Church of Viola. In 1960, Jim and June welcomed their first child, Susan. Their family grew to include Sharon and James Jr.

When he first moved to Janesville, Jim played fast-pitch softball several nights a week for various teams: Janesville City league, UAW league and the Edgerton 7UP Rockets traveling league around south-central Wisconsin. Jim and some of his GM co-workers became late-night bowlers and in 1969, Jim's bowling team competed in the American Bowling Congress Championship in Madison. Jim also shot archery with the Janesville Bowman, earning several trophies and medals. Jim was active in the Janesville Moose Club, The Independent Order of Foresters and the UAW Local 95.

For years Jim and June packed up their family on weekends and spent time in Viola. In 1995, their daughter Susan passed away and Jim and June began raising their grandchildren, Eric and Lisa. In 1998, after 42 years, Jim retired from General Motors to the farm on Elk Creek, part of the farm where Jim grew up. Jim's retirement was spent visiting with many family members, fishing, hunting, and managing his land. Jim was a member of the Walnut Council and Wisconsin Woodmen. He planted over 150,000 black walnut and other trees on his farms on Elk Creek and Tar Hollow. When not working his forests, he was outside feeding the birds, or working on Cryptograms, which helped him be the best Wheel of Fortune living room player! Before COVID-19 started, Jim could be found each morning playing cards, drinking coffee and conversing with the retired men in Viola. Jim loved a good auction and his latest "find". Jim and June enjoyed over 30 years of annual fall trips to their timeshare in Branson, MO with family and friends, as well as trips to New Zealand, Europe, and the Caribbean. Jim was a trustee and active member of the Viola United Methodist Church.

Jim is survived by his wife of 62 years, June; his children, Sharon (Steven) Willeford, and their children: Susanna, Laine, Katherine, Evan Bucklin and Gracie Willeford. James Jr. (Patti) Baker, and their children: James McCullick, Cody Dvorak, Tanya Dvorak, and Josephine Baker; Susan's children, Eric Anderson, Lisa (C.J.) Peterson; Great-Grandchildren, Alexander and Angelica Peterson; Jim's siblings: Alice( LaVern) Phillips, Mauretta Sanford, William (Julienne) Baker, Carol (Steve) Dortman, Alberta (John) Baker; his in-laws: Lois Barber, Dale(Lola) Parker, Alice Parker and Sara Jane Parker, and Bruce Mullendore.

Jim was preceded by his daughter, Susan (Baker) Anderson; grandson, Jack Bucklin; his siblings, Virginia (Baker) Mullendore, Floyd Baker and infant brother, Larry Baker; and in-laws: James Sanford, Murl Parker, and Evan Parker.

In lieu of flowers, memorials in Jim's name can be made to the Viola Rescue Squad, the Viola Cemetery or the charity of your choice.

A Memorial Service will be held at noon on Saturday, April 9, 2022, at the Viola United Methodist Church. Pastor Lorri McGranahan will officiate. Visitation will be held from 10:00 a.m. until the time of the service. Jim will be laid to rest at the Viola Cemetery. A luncheon will be held at the church following the service. Online Condolences may be expressed at www.vossfh.com.
LINKS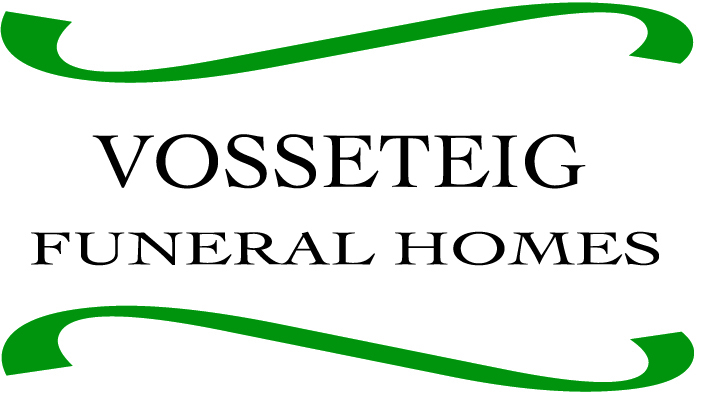 The Gazette
http://gazettextra.com