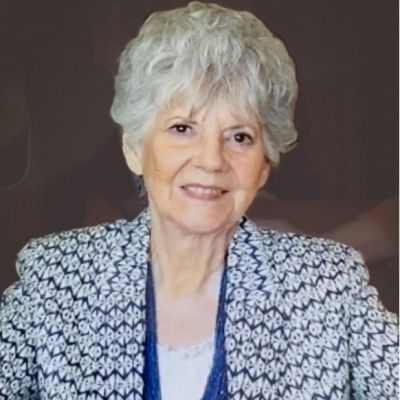 Iva
Lee
Bandy
Did you know Iva? Please share your stories and photos, and help spread the word about this page!
Iva "Ivy" Lee Bandy, age 86 of Kingsland, passed away June 8, 2021. She was born to Amsey and Norvelle (Lee) Schneider on July 24, 1934 in Austin, Texas.

Ivy, a Llano Schneider, grew up an only child in the Highland Hills area of Austin. Although times were hard, she had a happy childhood spent playing with friends and raising her animals.

Although she met her future husband - Don Bandy - while attending Fullmore Junior High, they did not become High School sweethearts. While friends, they moved in different circles as Ivy played the clarinet in band, and Don was a popular football player. However, the summer after their first year in college, they reconnected and friendship turned into romance. She had found the love of her life.

On June 11, 1955, Don and Ivy married, and she managed the family business of selling automotive parts and equipment in the capacity of what today would be called Chief Financial Officer. She continued in this role until she and Don retired. She was also invited to be an advisory director for Liberty National Bank and Wells Fargo Bank.

Following retirement, she and Don toured around in a Winnebago before moving to Kingsland in 2000. An avowed city girl, she gave Kingsland six months, but soon realized that she was in fact a country girl at heart, possibly due to the fact that she could have as many cats as possible, and six months became permanent.

Family meant everything to Ivy. She was known as being "fiercely familial." She and Don had four children, two sons and two daughters, and she was completely involved with her kids. Ivy was a pack leader, a PTA volunteer, and never missed one of her kids' events or football games. Despite working, she ensured her kids got to school and was home for them at the end of the school day. Family vacations were spent at a ranch outside of Llano, Texas. After moving to Kingsland, her lake house was filled with children, grandchildren, and great-grandchildren during the summers, holidays, and spring break. Ivy had a healthy respect for saving money but was always generous with her family and never forgot a birthday, anniversary or important moment.

Ivy loved to cook. Her family recounts stories told over her taco casserole at Christmas, her traditional Thanksgiving and Easter meals that included mash potatoes, and her mouthwatering special Thanksgiving dressing and gravy. The annual Lambda Nu tea showcased her infamous chicken salad sandwiches.

Next to her family were her friends. Ivy had a vibrant personality and would shine in any room. She was kind and non-judgmental, but you always knew where you stood with her. In addition to belonging to St. John's Methodist Church in Austin, and being involved with the Llano and Austin Heritage Societies, Ivy joined the Lambda Nu chapter of Epsilon Sigma Alpha on April 1, 2001. These women became her sisters and friends and helped her blossom into a social butterfly. She loved getting out and helping her sisters sell AquaBoom t-shirts each year during the Fourth of July heat, and in turn, her sisters were there for her with meals, support, and love in her times of need. She enjoyed parties and playing bridge. In her free time, she was an avid gardener, and relished fishing, watching professional football, and listening to the music of Herb Albert and The Tijauna Brass and jazz clarinetist Pete Fountain.

Ivy, jokingly referred to as "mother-of-cats" and lovingly as "Nonnie" by her grandchildren, will be missed. She was greatly loved and loved greatly and left this world a better place.

Ivy is survived by her children Kerry Howell and husband Jack, of Austin, TX, Kelly Young of Austin, TX, and David Bandy and wife Danna of San Antonio, TX, her grandchildren Rachel Shumaker, John Andrew Howell, Sam Howell, Kyle Bandy, Ryan Bandy, Brent Bandy, Sarah Bandy, Emily Bandy, Kayla Bandy, Hannah Young, Stuart Young and Alex Young, her great-grandchildren Ella, Zelda, Everett, and Parker Rose, and her six cats.

She is preceded in death by her mother, father, husband, and son Don Bandy Jr.

A visitation will be held 3:00 p.m. - 5:00 p.m. Saturday, June 12, 2021 at Putnam Funeral Home in Kingsland, Texas. The family will hold a private memorial service at a later date. An online guest register may be signed at www. PutnamCares.com.

Cremation arrangements entrusted to Putnam Funeral Home and Crematory, 145 Texas Avenue, Kingsland, Texas 78639. (325)388-0008.
LINKS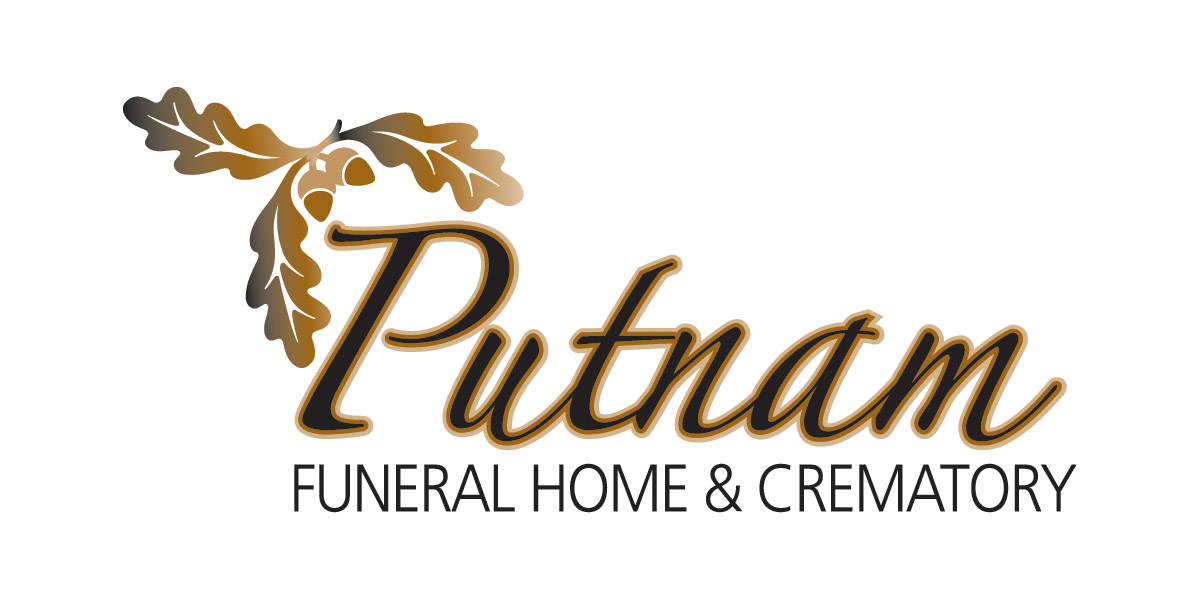 Putnam Funeral Home and Crematory
Austin American-Statesman Memoriams
http://www.statesman.com