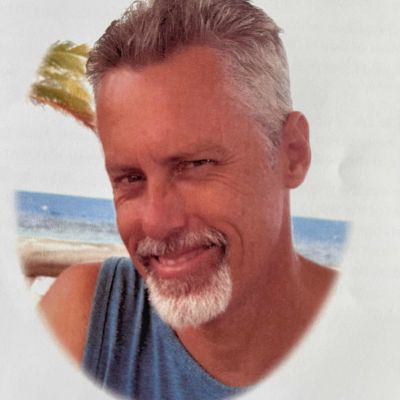 Ian
Bruce
Fraser
In loving memory of Ian B Fraser. Please share your memories below.
Friends and Family are invited to a memorial service to celebrate the life of Ian. (Click "Show More" below for details).

Date: 31 July 2021, Saturday

Time: 10:00am

Church: Kenmore Holy Spirit Anglican Church

Address: 1036 Moggill road, Kenmore,(2nd church on Moggill road)

Zoom meeting link below.

Wear formal clothing but add accessories of your favourite sport team colours (e.g. beanies, scarf, coloured tie).

In lieu of flowers for our family, please consider making a donation to the dryjuly.com charity for bowel cancer. (Link below).

Click on 'Donate now' (see link below) , you will be donating to "Bron Hayes" - she is Ian's dear friend who is participating in Dry July to raise money for Bowel Cancer Australia in honour of Ian

We will also have a donation box at the service to support Pastors Henry and Diana Weatherall in their Ministry. Pastor Henry Weatherall is a descendant of the Kamilaroi Nation and was born and raised in Moree NSW, while Diana's heritage is Wiradjuri and Kamilaroi Nations, she grew up in Gilgamdta and Pilliga with her extended families. They are Ministers of the Gospel and have been pastors now for 3 decades - having Ministered to approximately 200 towns around Australia. They both continue to proclaim the Gospel and share the good news of Jesus Christ the giver of life.

We will be gathering to share our favourite memories, our stories, to laugh, to cry and remember a wonderful person who is greatly missed.
LINKS
Donate Now
https://www.dryjuly.com/users/bron-hayes
Zoom Meeting Link
https://uqz.zoom.us/j/2645693700
Memories
Looks like something went wrong.
Reload the page and try again.