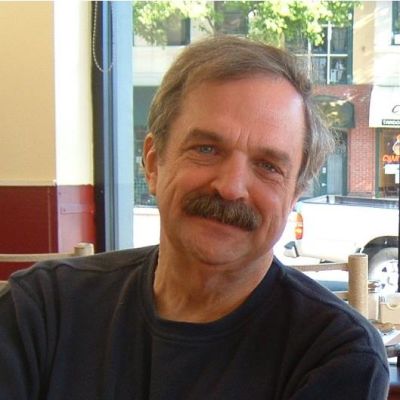 Hugh Thorne
Compton
Did you know Hugh Thorne? Please share your stories and photos, and help spread the word about this page!
Dr. Hugh Thorne Compton, age 76, passed away on April 28, 2021, after a long illness. He was born on Dec. 15, 1944, in Sumter, SC, to Benjamin Richard Compton, Jr. and Lois Douglas Wilson Compton. After graduating from Dreher High School in 1963, he attended the University of South Carolina. Upon graduating in 1967, Thorne served as a Peace Corps volunteer in Jamaica, working as a teacher and job counselor. He returned to UofSC in 1969, where he earned his Ph.D. in literature and joined the faculty.

Over three decades, Thorne helped thousands of students discover their passion, purpose, and voice. He served as Senior Associate Dean of the College of Arts and Sciences, Chair of the Department of Theatre, Speech, and Dance, Interim Chair of the Department of Art, Interim Director of the Institute for Southern Studies and the South Carolina Institute of Archaeology, and Chair of the executive committee for UofSC's bicentennial in 2001.

His research and teaching covered a wide range of topics, including eighteenth-century literature, censorship, theatre history, Southern literature, and African American theatre and literature. Thorne edited the James Dickey Newsletter, wrote entries for the South Carolina Encyclopedia and A Contemporary Companion to Southern Literature, and wrote book reviews for many professional literary, historical and cultural journals. One of his proudest accomplishments was commissioning and producing a play about Richard Greener, the first African American graduate of Harvard and the first African American professor at the University of South Carolina (1873). The play, The White Problem, by John Tuttle, was produced in 2001 for the UofSC Bicentennial.

He was the recipient of many University honors and awards, including the UofSC Educational Foundation Award for Outstanding Faculty Service, the Martin Luther King Jr. Award for Distinguished Teaching, Research and Service in Furtherance of Social Justice, and the Modern Language Association-Association of Departments of English Award for Outstanding Teaching.

A passionate supporter of the arts, Thorne was a long-time Trustus Theatre board member and helped found the Columbia League of Theatres. He was a member of the Returned Peace Corps Volunteers of America, the Kosmos club, and a lifelong member of the Democratic Party.

Thorne's children and grandchildren were the most important thing in his life. He nurtured them, helped them, worried about them, and adored them all. His love of them kept him alive for extra years after his diagnosis with stage 4 cancer in 2015. Thorne and his wife Raven, whom he re-met and fell in love with all over again in 2004, had many wonderful years in Ann Arbor MI, and Columbia SC, filled with family, travel, train trips, theater, and friends, old and new.

Thorne was predeceased by his parents, his brother, Benjamin Richard Compton III, and his first wife, Johanna Byrne Compton. He is survived by his wife, Raven McCrory; sister, Margaret Edith Compton Bailey; daughter, Genevieve Douglass Compton; sons, Christopher Thorne Compton (Rachel Brousseau) and Benjamin Scott Fitzhugh Compton (Gabrielle Sinclair); stepsons, Clint Wallace (Jenna Steinhauer), Nicholas Wallace, and Lewis Raven Wallace; and grandchildren, Wilson Thorne Compton, Jonah Henry Caith Compton, Charlotte Johanna Brousseau Compton, Rory Derek Hugh Compton, Hooper Wallace and Nell Wallace; and his many nieces and nephews, children and grandchildren of Edith and Richard. His nephew Compton Bailey said of Thorne, days before his death "He makes you feel like you're luckier than you ever deserved to be."

A private service has been held. In lieu of flowers, memorial donations may be made to Trustus Theater, 520 Lady Street, Columbia, SC 29201, or the St. Martin's-in-the-Fields Episcopal Church Foundation, 5220 Clemson Avenue, Columbia, SC 29206.
LINKS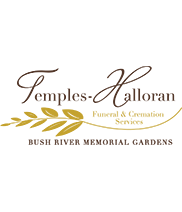 Temples Halloran Funeral Home

Post and Courier
http://www.postandcourier.com