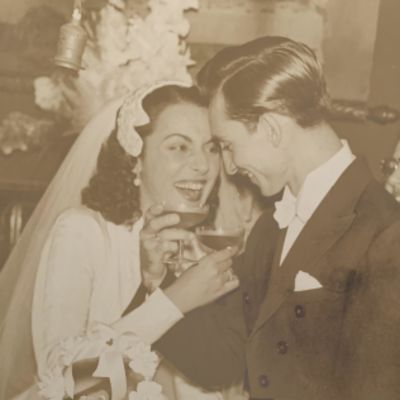 Hubertina
Cueto
Bravo
Renaissance Woman Ahead of Her Time Dies Peacefully at Home Surrounded by Her Children
Bold, Brilliant, ambitious, and driven, our mom did not live life quietly or subtly. Her words sometimes cut deeply; challenging all who crossed her path to be better, to reach higher… with little patience for weakness or self-pity. But it's what ultimately gave her the edge to survive and thrive as a young Cuban exile, wife, and mother of three in 1960's Miami.

Strength was her superpower, the armor which she forged as an only child in 1930's Havana, despite the era and culture that categorized and celebrated girls and women as delicate social creatures that married properly, became mothers, and didn't have careers.

Perhaps some of her influence came from the scholastic all-girls Catholic school she attended in Havana "El Angel de la Guardia" where girls were educated to compete in academic excellence. An only child who was the pride of her father, our mom earned his praise with honor badges.

She was truly a renaissance woman who believed women should be leaders. "Yo no naci pegada a Pablo," she would say, as an exclamation of her feminist pride that women were not attached at the husband's hip and were capable of independent thought. She believed that she was born for great things… that she could be a businesswoman, a boss lady.

It's how she was hired as an executive secretary in "El Banco Nacional" in Havana, (acing a competitive hiring exam), as she and dad launched their banking careers as a young couple… he worked at the competitor bank, "The Trust Company."

Armed with a razor-sharp intellect and intuition, she worked her way up the ladder and was poised for the future. That was until one day in 1960 when she rode the elevator with a tall, weathered revolutionary in combat fatigues— that she realized Cuba was no longer home. Che Guevara had been installed as her Bank President.

But there was no use crying about it… her keen intuition told her it was time to go before a Castro regime that was changing course and becoming more repressive, shut down the exit flights… so the challenge began to flee the homeland and get exit visas to the U-S.

My big sister's and mine were the first to get approved, so despite their fears, our parents sent us on a Pan American flight to live at her beloved cousin Aurora's home in Westchester, Miami (where no Spanish was yet spoken) until the rest could join us. Her keen instincts paid off because those Freedom Flights later ended, stranding so many families on the communist island nation.

The day of our flight was probably the most traumatic moment of my five-year-old life, and so many decades later mom apologized for such a risky move but we both realized it was the brave and only way to save us.

That day mom locked eyes with me at the airport boarding area as I choked back tears and said, "don't be afraid, you will ride on the wings of the airplane," so I guess I did because the whole flight I watched the ocean below from my window seat, which I never gave up to my sister… though I said I would.

There was no crying in Tina's world—so govern yourselves accordingly, despite the void in our hearts. "No lloren… las lagrimas trayen tragedia;" crying brings bad omens... she told us repeatedly... mainly to our little brother Paul who got the brunt of her admonitions.

To her, sadness was a waste of energy, sapping you of the strength you needed to tough it out and move on. Because life threw her many hurdles, but she conquered them all and thrived. "No hay que llorar, que la vida es un carnaval, y es mas bello vivir cantando," she sang her life's motto shimmying to the Celia Cruz hit song.

So, that brings us to the last half of mom's life as she and dad were able to realize the American dream. After both retiring from successful careers as bank executives in Miami (yes, she achieved becoming a boss lady as VP/head of Commercial Loans at The Bank of Miami) … she stood shoulder to shoulder with dad when he formed his banking courier service and drove some of the delivery routes early on because she wasn't too proud to do whatever it took to succeed.

Business success brought them many opportunities but travel was her greatest treasure. She jumped on airplanes whenever she could and it gave her wings to experience world capitals she had only dreamed of, including two coveted holy places-- the Shrines of Our Lady of Lourdes, and Our Lady of Fatima.

So, the story has a happy ending despite the sad and tough last decade of her life. Dementia is a cruel finale for a woman whose strong mind was her edge, but we are calmed knowing she is finally at rest, in eternal peace with the love of her life, not even realizing he had gone 2-1/2 years before her… her condition too severe to know.

And she was surrounded by her family till the end, and by the living angels who held her hand daily, her live-in caregivers who cared for her so lovingly.

For all of that, we are grateful. So, the best gift you can give her is to think of her next time you dance, and to share in her anthem of life as one final thought: "No hay que llorar, que la vida es un carnaval, y es mas bello vivir cantando." There's no need to cry. Life is a carnival and can be ever more beautiful with a song.

"In lieu of flowers, please make contributions in memory of Hubertina Bravo to the Dementia Society of America by mail to PO Box 600, Doylestown, PA 18901, or online www.DementiaSociety.org/donate."
LINKS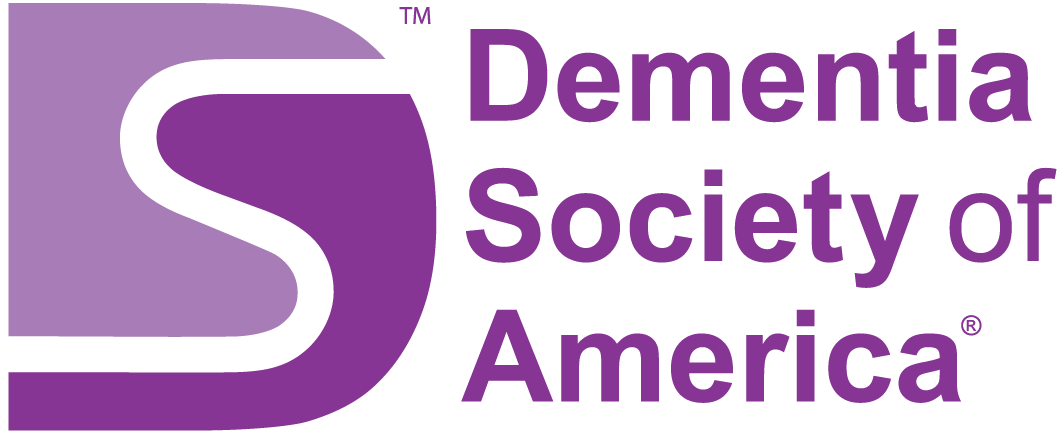 In Memory of Hubertina Bravo - Dementia Society of America
https://dementiasociety.charityproud.org/donate?inMemoryOf=Hubertina Bravo