Henry
Ottis
Foster
What do you remember about Henry? Share your stories and photos here, and invite others to come share their memories.
Henry Ottis Foster passed away at Vidant in Greenville, NC on May 15, 2021 after a recent diagnosis of lung cancer. He was 92.

Known as Hank by his friends and called Ottis by his mother and sisters, Hank graduated from RJ Reynolds High School in Winston-Salem, NC. He went on to NC State University where he received a BS (1955) and an MS (1957) in Mechanical Engineering. In 1965 he earned his Ph.D. from the University of Delaware in Applied Mathematics. His dissertation was referenced in "Continuum Mechanics" by Patrick McDonald as recently as 1996.

Joining the ROTC in college, Hank served with the Army Corp of Engineers in restoring Europe after WWII as a Second Lieutenant. He spent much of his service in France and often told the story of attending the celebration of Queen Elizabeth II's coronation in London on a USO trip.

After graduating from NC State, Hank took a job with DuPont in Wilmington, Delaware. During his career with the company, he worked at the Nemours Building, the Experimental Station, and Louviers. He finished his career in Camden, SC at the May Plant. He was elected a member of Sigma Xi, the scientific research honor society, while at NC State and continued his affiliation in the DuPont chapter.

During his long and joyful life Hank enjoyed the game of golf which, until a few years ago, he played well and frequently. In 1996 he traveled with his son to Scotland and played the Old Course at St. Andrews. A few years later they played Pebble Beach in California. For more than 20 years Hank and his son teamed up for the Brook Valley Country Club Member-Guest tournament. They looked forward to the challenge every year.

Hank was a man of many talents: he could repair anything, built beautiful rock retaining walls around the Delaware home, made furniture and designed an addition for the Southern Shores beach house, painted landscapes with his son and appreciated maintaining a beautiful home and yard. He was an avid reader, loved taking family photos and was interested in history. Hank took on his mother's love of genealogy and traced the Foster family back more than nine generations.

Hank is preceded in death by his parents, Robert Claude Foster and Jennie Bryant Foster, his sister, Rachel Foster Hancock, all of Winston-Salem. He is survived by his sister, Wilma Foster Cox of Winston-Salem, his trophy wife of 64 years, Helen Adams Foster of Greenville, NC, his daughter, Leslie Foster Parker of Greenville, NC, his son, Henry Ottis Foster Jr and his wife Jin of Arlington, VA, and his grandson, Zachary Adam Parker of Raleigh, NC.

Hank was a loving and beloved husband and father; he will be deeply missed by his family. The family would like to express their appreciation to the oncology professionals at Vidant for their care and kindness.

Arrangements by Wilkerson Funeral Home and Crematory.

Online condolences at www.wilkersonfuneralhome.com.
LINKS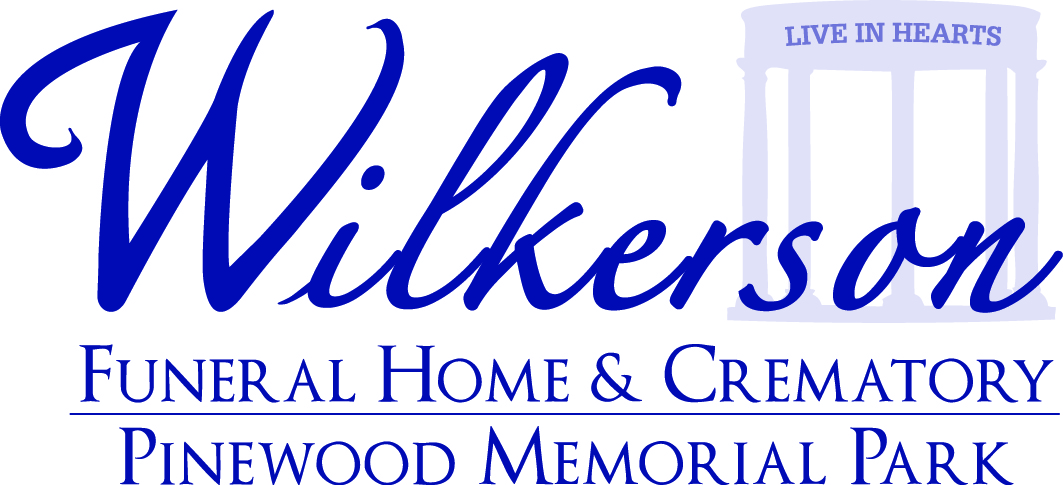 S. G. Wilkerson Sons Funeral Home

The Daily Reflector
http://www.reflector.com
News Journal
http://www.delawareonline.com