SEPTEMBER 25, 2019
Getting Started Guide
How to start a page, invite people, and add memories for the best experience.
Step 1: Who do you want to remember?
We recommend starting with someone you knew who passed within the last 5 years, usually a parent or grandparent. You can also make a page for a living person—a great way to get stories and memories from a living person before those memories are lost forever. Watch our introduction video to see how it works.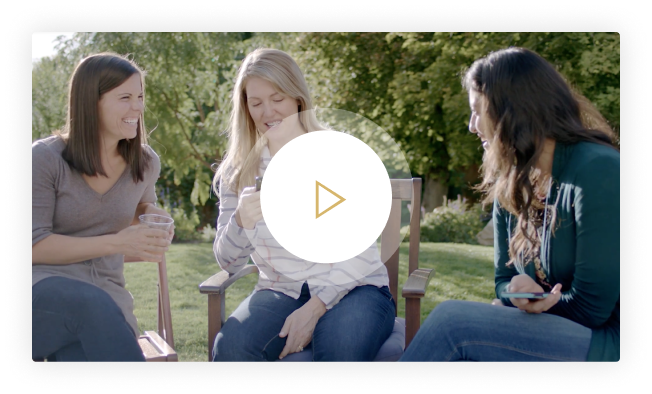 Step 2: Start a Memory Page
To start a page for someone, just follow the prompts to enter their name, location, and your relationship. Once the page is created, you can customize the headline, add a biography or obituary, and start adding memories. It's completely free—no downloads, no subscriptions, no credit card required!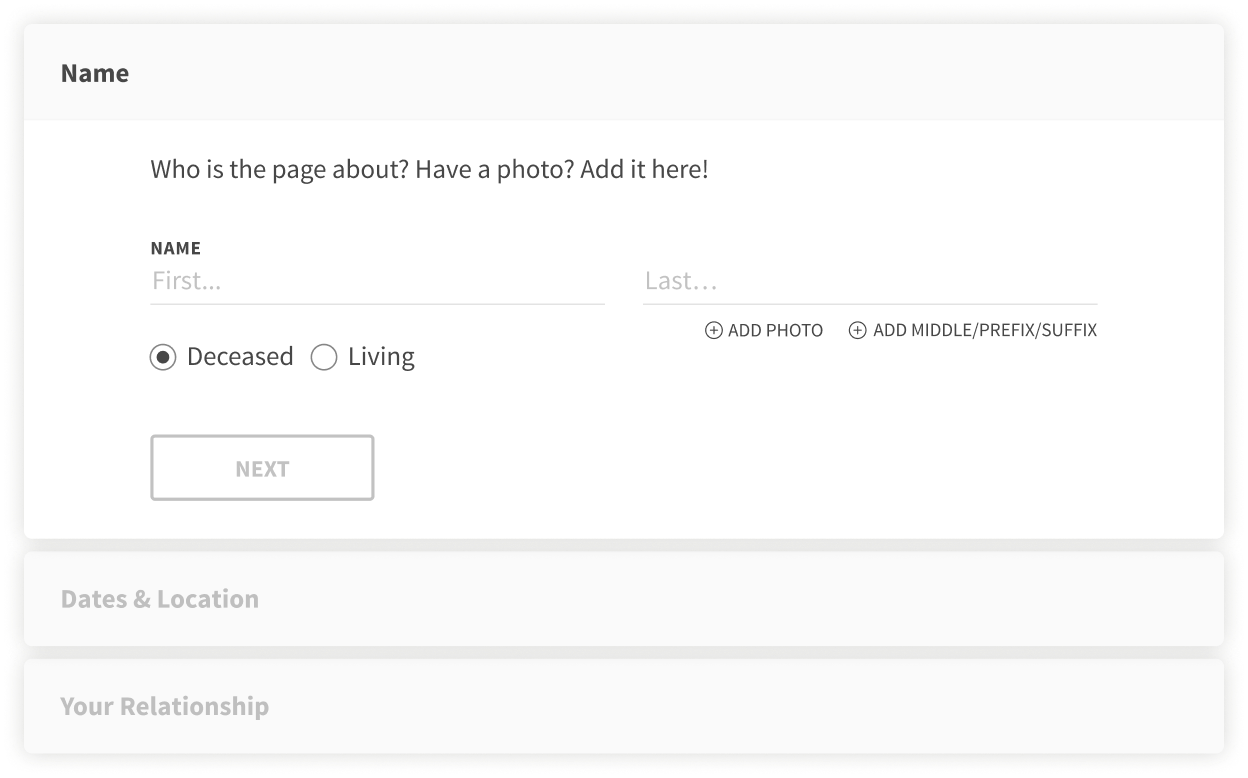 Step 3: Invite Friends & Family
Memory pages are like a group scrapbook. What were they like as children? In college? At work? Participating in a hobby? We Remember encourages you to get memories from everyone who knew them, so you can see sides of them you never knew existed. Use the Share and Invite tools to get the word out. Don't wait to share—get as many people in as you can, because not all of them will share a memory!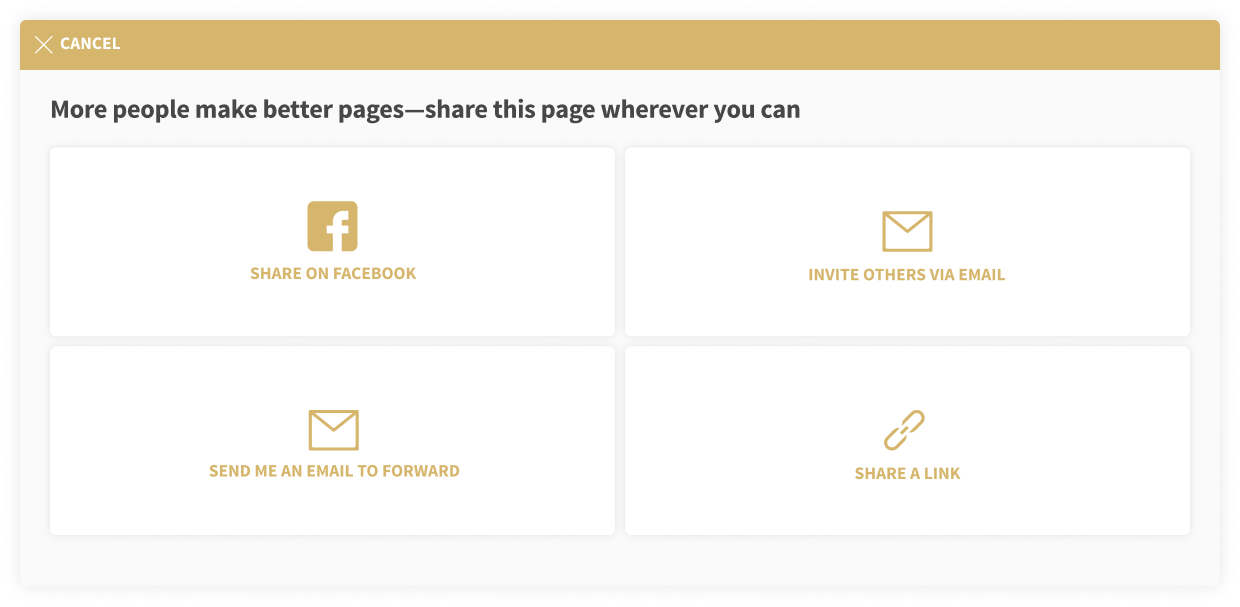 Step 4: Customize the Page
As creator of the page you become the first moderator. You have control over content and privacy settings, and can make other guests into moderators to help you manage a page. We recommend a great photo, a welcoming headline asking for memories, and a short biography or obituary. Also, it helps to add a few memories so the first guests have something to see.