LAST UPDATED: DECEMBER 16, 2020
About Memorials
Memories fade. Conversations are forgotten. Photos are scattered. That's why we created a single, simple place to collect and preserve memories of a loved one. The result is a rich tapestry of stories and photos, preserved for family and friends for years to come. No subscription or credit card required!
Memories are better together.
We Remember is more than a photo album. It's an ongoing collaboration for you, family, and friends to return to any time. Invite anyone to come join the discussion and share what they remember—it's free to create, free to sign the guestbook and add memories. The more people you invite, the more memories you'll get!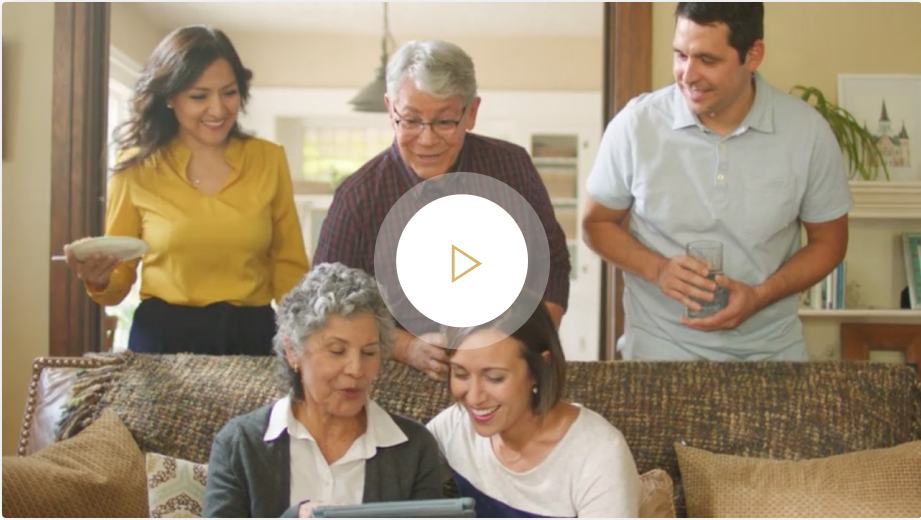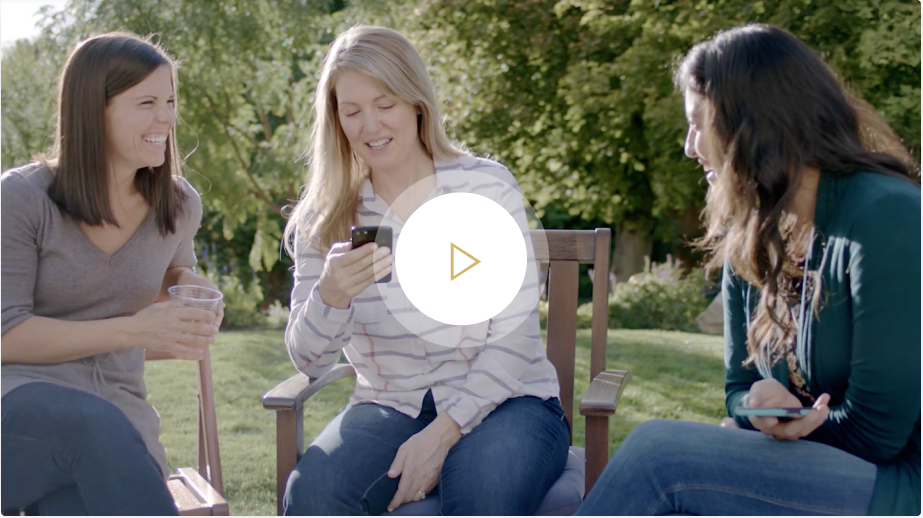 Discover a side you never knew!
What were they like as children? In college? At work? Participating in a hobby? We Remember encourages you to get memories from everyone who knew them, so you can see sides of them you never knew existed.
Invite early and Often
Don't wait to share—get as many people on the memorial as you can, because no precious memory should be lost!
Where do memorials come from?
There are a few different ways that memorials are created. Here's a brief summary:
Individual
Many of our most popular memorials were created by family or friends soon after a death. It's free to create, free to join. Want to create one now? Scroll to the bottom of this page, or click "Get Started" on the We Remember home memorial.
Funeral Home
We've partnered with Memoriams, who work with thousands of funeral homes across the country to place obituaries in newspapers. Those obituaries automatically get a memorial with the same information and photo. The funeral home then notifies the family, who can come and moderate the memorial.
Find a Grave
One of our Ancestry sister websites, FindaGrave.com, can automatically create a memorial with the Find a Grave information. Simply click on the widget to create a memorial and when memories are added, the most recent are shown back on Find a Grave, creating a convient connection between the two.
Other Partners
We've partnered with a few different organizations to create memorials on behalf of their customers, including the Alzheimers Association, and National Hospice and Palliative Care Organization.
How do I create a new memorial?
Want to create one now? Use the link below, the form at the bottom of this page, or click "Get Started" on the We Remember home page.
Have a page on Find a Grave? Visit that page and look for the We Remember widget at the bottom.
Start a new We Remember memorial
How do I delete a memorial?
If you are the creator or a moderator of a memorial, you can delete it from the "Memorial Settings" menu below the name. (Note: you cannot delete the memorial if there are memories from other people besides yourself.)
Not the owner or a moderator? Contact us to make your request. We review each case individually and will work to resolve your issue based on our Terms & Conditions and Community Guidelines.