SEPTEMBER 25, 2019
Guests & Memory Types
Who should create and visit a memory page? What types of memories can I share?
What is We Remember?
Memories fade. Conversations are forgotten. Photos are scattered. That's why we created a single, simple place to collect and preserve memories of a loved one. The result is a rich tapestry of stories and photos, preserved for family and friends for years to come. No subscription or credit card required—start a page today!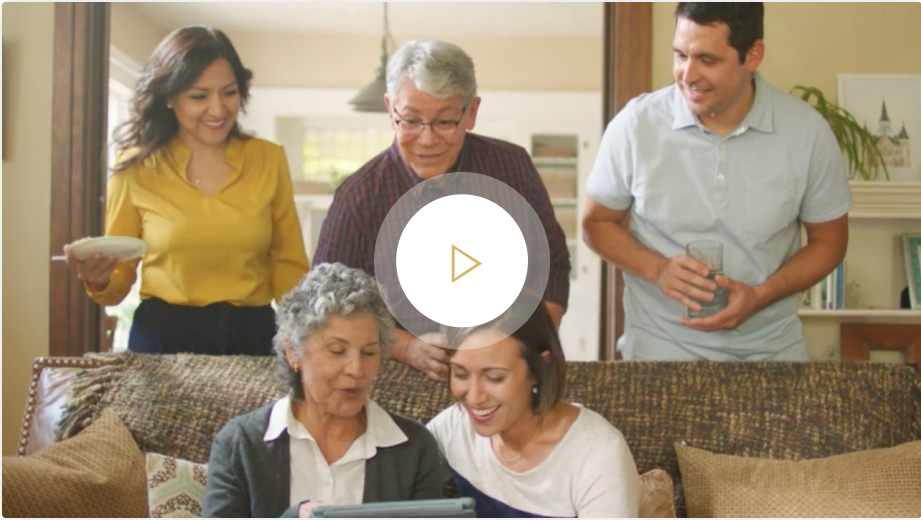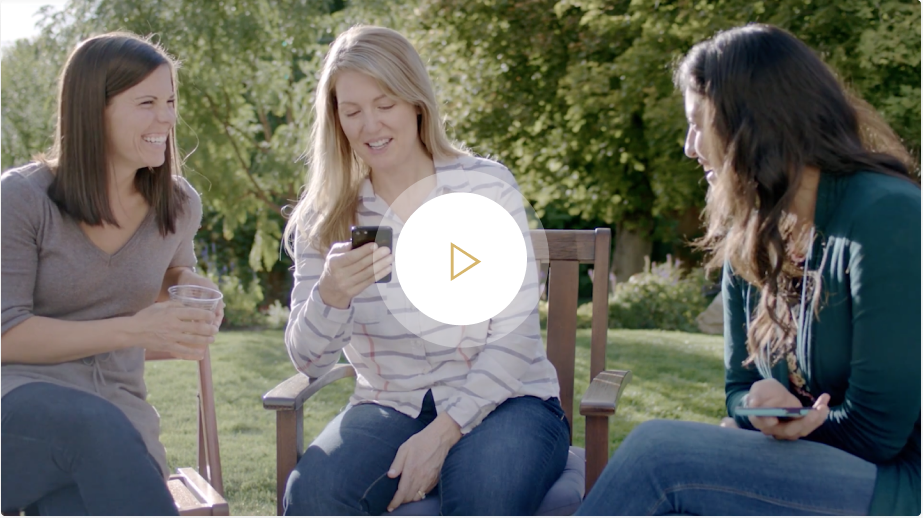 MEMORIES ARE BETTER TOGETHER
We Remember is more than a photo album. It's an ongoing collaboration for you, family, and friends to return to any time. Invite anyone to come join the discussion and share what they remember—it's free to sign the guestbook and add memories. The more people you invite, the more memories you'll get!
DISCOVER A NEW SIDE OF YOUR LOVED ONES
What were they like as children? In college? At work? Participating in a hobby? We Remember encourages you to get memories from everyone who knew them, so you can see sides of them you never knew existed.
Who should I invite?
Use the Share and Invite tools to get the word out. Don't wait to share—get as many people on the page as you can, because no precious memory should be lost!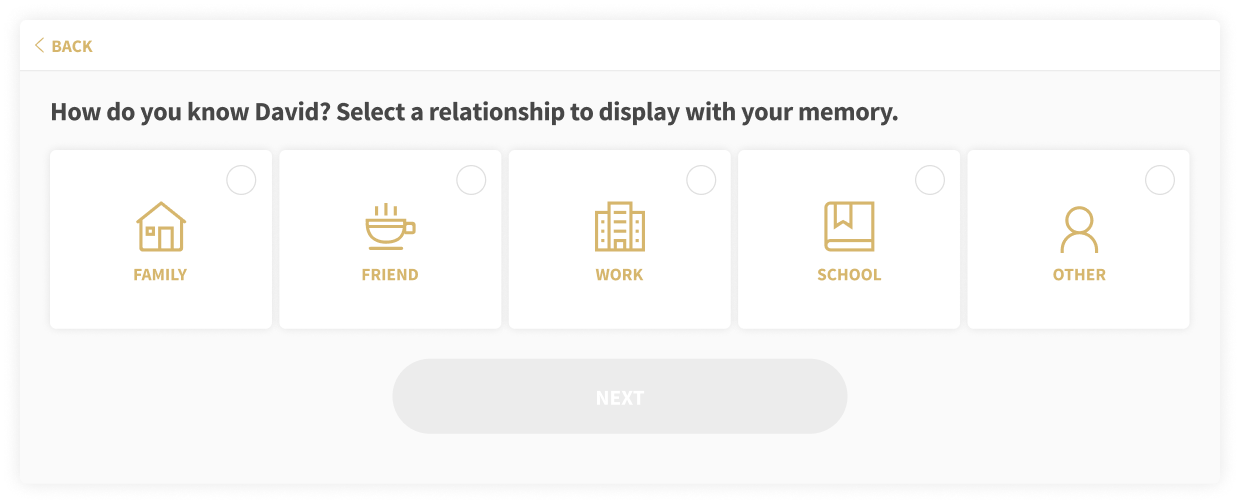 What kind of memories can I share?
Precious memories of loved ones are the main feature of a We Remember page, and we offer several different ways to share your memories. Try to leave at least 3-5 memories if you can—they mean so much to friends and family.
ANSWER A QUESTION
The easiest way to get a memory on the page. Just shuffle through our pre-defined questions and your answers become memories! If you are a moderator, you can add custom questions.

ADD A STORY
Stories are simple text memories. They can be as short or long as you need, and you can add a single photo or create an album out of them at any time.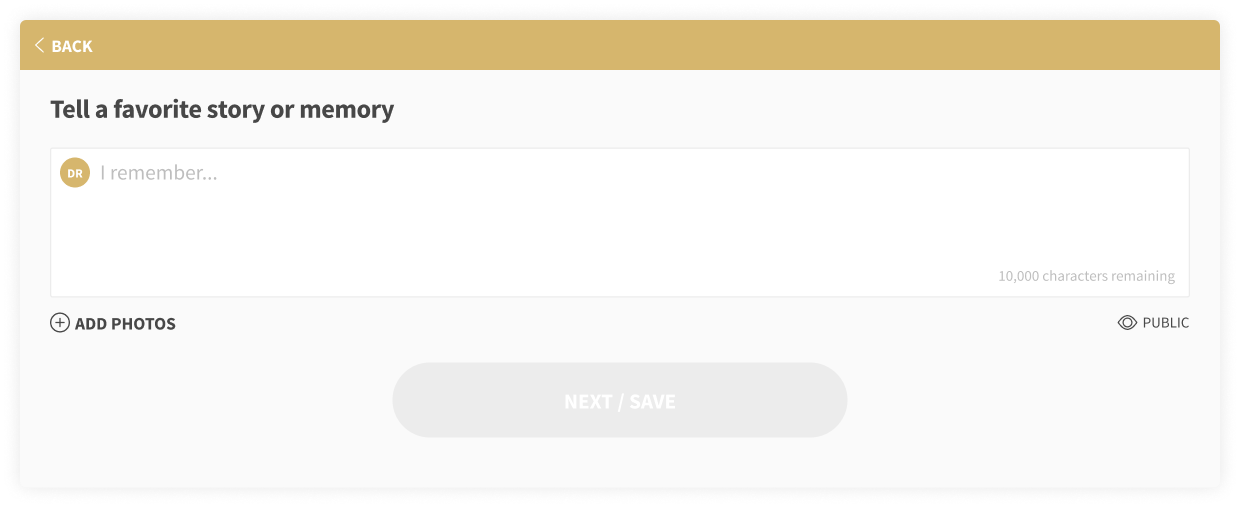 UPLOAD PHOTOS & VIDEOS
You can upload a single photo as a memory, create an album of multiple photos, or add photos to stories. Does the honoree have videos on YouTube? Or maybe you just want to share a video of something they were interested in? Just grab the link and share it here!