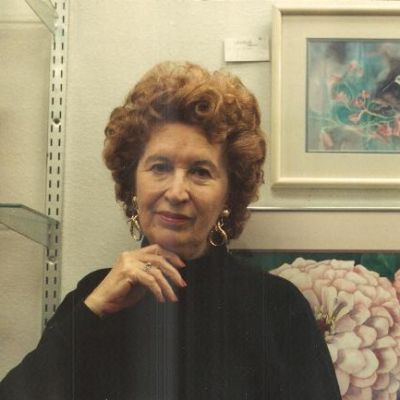 Helen
Orr
Leach
Always see the beauty in everything around you was her favorite quote and it showed in her positive attitude and in her paintings. She could see beauty especially in nature. She loved flowers, trees, the ocean, and sunsets.
Helen Orr was born July 15, 1921 to Wayne and Edith Orr in Oklahoma City, Oklahoma. Shortly afterwards, she and her family moved to Sherman, Texas where she spent most of her life. She attended Sherman High School and Austin College. She earned a degree in Art and Education.

She also studied art at the University of Arkansas and took workshops to increase her knowledge of art.

In Sherman, she was a member of the Sherman Art League and displayed paintings at ArtWorks at SherDen mall and around several businesses in town.