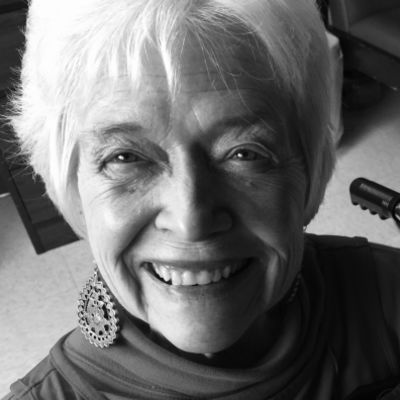 Harriette
"Hattie"
Mary
Alexander
Loving wife, mother, grandmother, educator, counselor, and a true example of God's unconditional and enduring love and grace.
Harriette "Hattie" Mary Alexander went home to be with her eternal savior on August 7, 2019. We know that she is dancing right now on streets of gold with the love of her life, our dad, Denny Alexander. Harriette Mary Deyette was born in Yakima, WA on July 25, 1943, to Harry and Ida Deyette. Sadly, mom lost her father in WW II at the tender age of 6 months old. Grandma D raised mom by herself and taught her that the greatest gift she could give was to be kind and show love to everyone. Mom met the love of her life, Denny Alexander, at the age of 13, which sparked a love affair that lasted through 48 years of marriage until, our dad's death death in 2012. Our mom has longed for the day when she and dad could be in each other's arms again, dancing the way they had their entire lives together. If anyone ever met our mom, they would know the true meaning of "kill them with kindness". There was never a time when you didn't see a smile on mom's face. She was an inspiration to her students at both Union Gap and Lynden and definitely had an incredible impact on everyone she came in contact with as an educator and counselor during her career. She was truly one of the kindest most loving people this world has ever known.

Hattie is preceded in death by her husband, Denny Alexander, and her parents, Harry and Ida Deyette, and she is survived by her three sons and their wives, Dane and Abbie Alexander, Dante and Danelle Alexander, and Dominic and Teresa Alexander, and her only daughter, Dee Alexander. Hattie's 10 grandchildren, Chas, Jabree, Noah, Moses, Ashlyn, Sierra, Trey, Tavia, Treyce, and Truitt all held a very special place in her heart, and she loved them very much. We will miss you so much mom, but know that our loss is a gift to heaven and you will be waiting for us when we all find our heavenly home.


Memories
Looks like something went wrong.
Reload the page and try again.