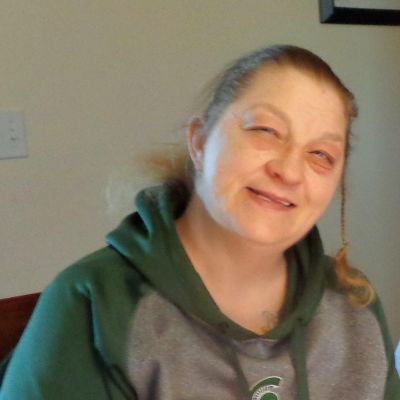 Harriet
Smith
Join us in celebrating Harriet—please share your stories and photos, and help spread the word about this page!
Harriet Lucille (Renkiewicz) Smith, passed away on Friday, July 12, 2019, following a battle with cancer.

Harriet was born on May 13, 1963, in Gaylord, Michigan. She was the daughter of Anthony and Regina (Smolarz) Renkiewicz. Se grew up in Gaylord on the family farm with nine brothers. During childhood, she loved to hunt and fish. Her love of fishing followed her into adulthood. Every spring weekend was spent bass fishing!

In 2000, she married Craig A. Smith. They had one child. She passed her love of fishing to her son Shane. Her greatest joy was watching him on the football field and wrestling mat.

Harriet is survived by her son; Shane Renkiewicz; her brothers Albert, Lawrence (Carol), Arnold (Janet), Neal (Myken), Christopher (Gale), Phillip (Taffy), Robert (Tracy), Brian (Katrina); sister-in-law Kathy Renkiewicz; 26 nieces and nephews; and 20 great-nieces and nephews.

She is also survived by her uncles, Henry (Marie) Smolarz, Martin (Ruth) Smolarz, Richard (Dee) Smolarz and Floyd Koscielniak; and aunts Balance (Eugene) Franckowiak, Constance Renkiewicz, and Joanne King.

Harriet was preceded in death by her parent, husband, infant sister Charlene, and brother Ivan.

In lieu of flowers, memorial contributions may be made to the family, for an Education fund for Shane, through the Nelson Funeral Home, PO Box 1548, Gaylord, MI 49734.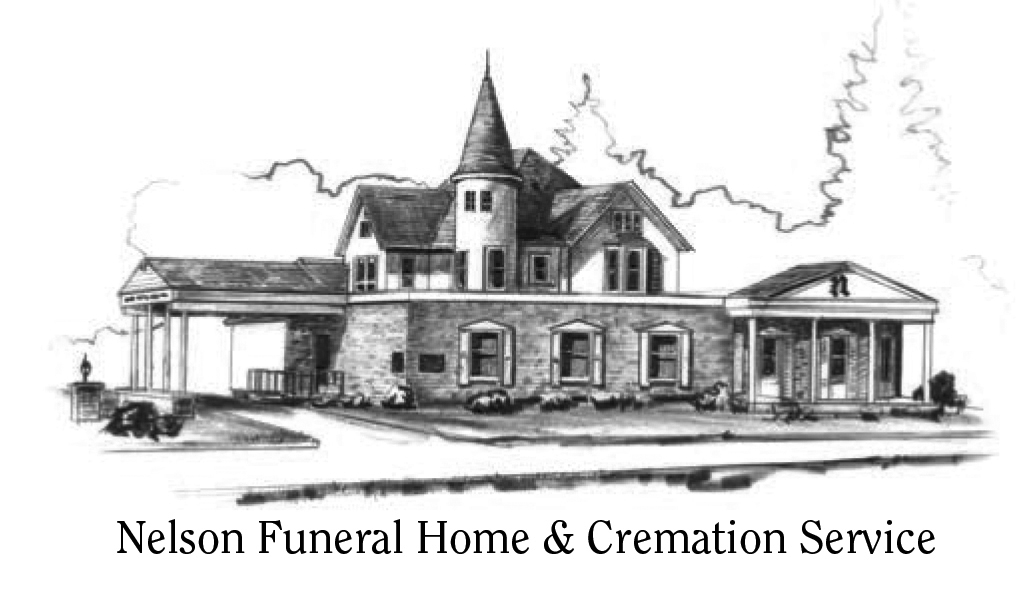 Nelson Funeral Home & Cremation Service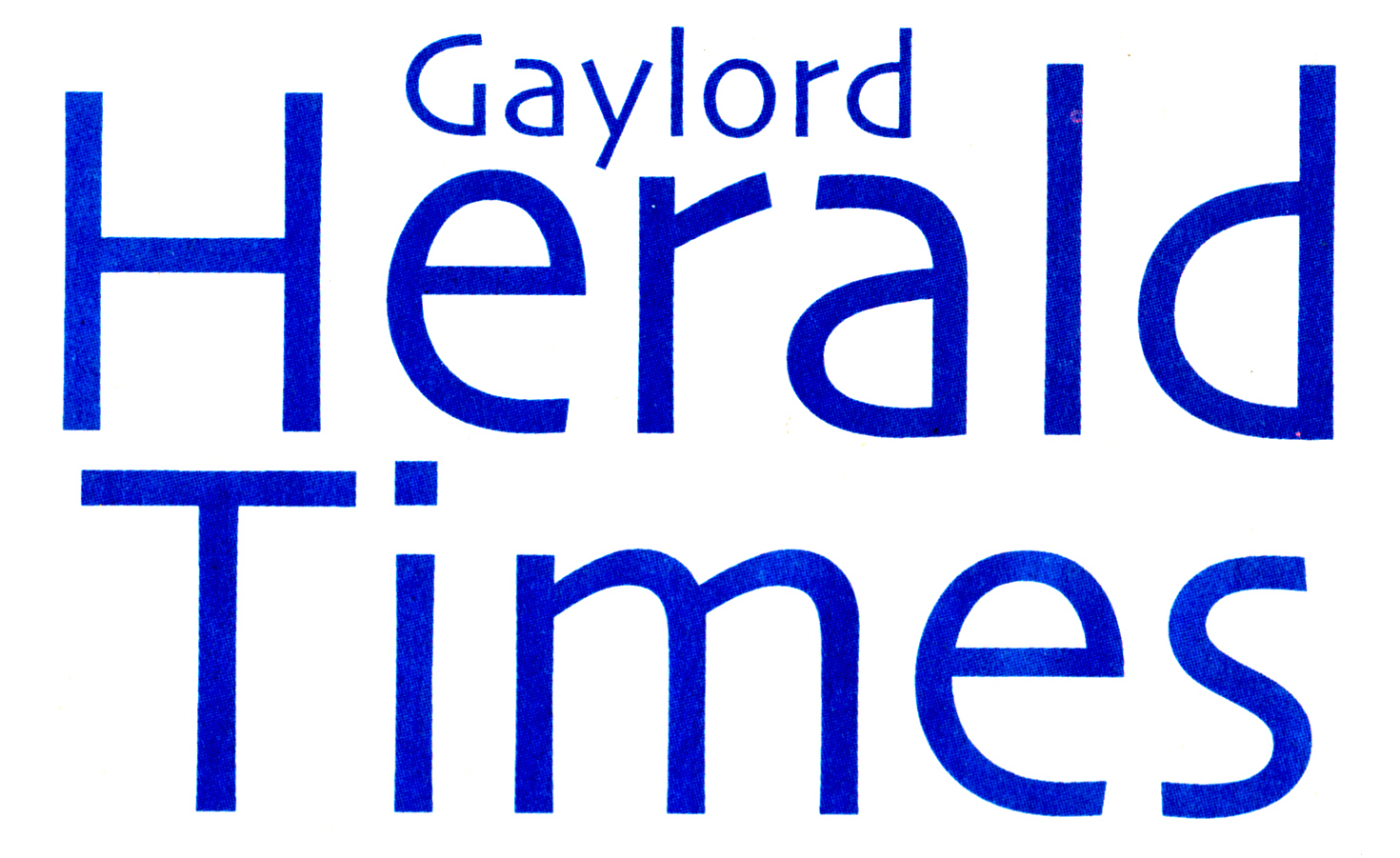 Gaylord Herald Times
http://www.gaylordheraldtimes.com
Memories
Looks like something went wrong.
Reload the page and try again.
Provided By
Nelson Funeral Home & Cremation Service