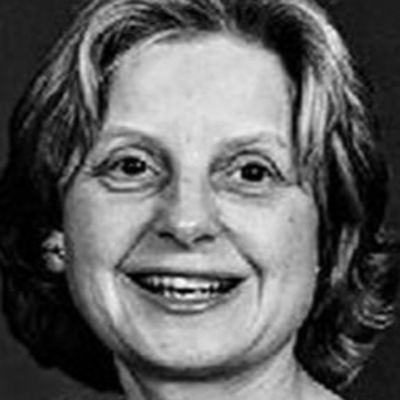 Greta
Jean
Reese
Join us in celebrating Greta—please share your stories and photos, and help spread the word about this page!
Greta Jean Reese entered heaven on Friday, October 29, 2021, at the age of 88 with her husband Frank Lundberg Reese by her side to the very end of her life here on earth.

She is survived by daughters Diane (Rowen) Wipf, Cynthia (Michael) Walker, Sheryl (William) Bartholow, and son Frank S. (Dawn) Reese; twin-sister, Mary Jo (John) Fulton; grandchildren Leah Amundson, Hannah Amundson, Brent (Sophie) Wipf, Samuel (Abby) Walker, Eleanor Walker, Sarah Kurkowski, David (Julia) Bartholow, Jon Reese and Rachel (Evan) Rees.

Greta Jean Reese (Gulbransen) went to be with her Father in Heaven after being in hospice care in her last days. The family is thankful for all those who cared for her at Chaska Heights, The Lutheran Home of Belle Blaine, St. Croix Hospice, and Heather with U R More.

She was born to Stephen and Ruth Gulbransen in Minneapolis in 1933, along with her twin sister, Mary Jo. They lived in St. Paul and moved to Minneapolis where she attended Minneapolis public schools and Minnehaha Academy. She went to Cornell University in Iowa, and later attended the University of Minnesota where she met Frank Reese, whom she married in July of 1956. They lived in Minneapolis and then settled into their newly built home in Excelsior. Affectionately known as Jean by her family and friends, she worked as an X-Ray technician in Minneapolis and then started her real career as a stay-at-home mother. They had three girls and one boy.

She was involved in activities at the Excelsior United Methodist Church while she raised her children. The family spent many weekends camping up north with their tent trailer. They also took many road trips with the family to many states while the kids were growing up, including a Hawaiian vacation, Washington DC, California and many other locations.

After the kids were grown and married, Jean became a devoted grandmother and she and Frank would attend soccer games and many other activities with their nine grandchildren. They spent their winters in Florida with her twin sister and husband and enjoyed trips to Europe and Alaska. Jean was a local coordinator for Dinner at your Door. They moved to Chaska Heights Senior Living in 2016.

Visitation at the Huber Funeral Home in Excelsior on Sunday evening November 7th at 4-6 pm. Funeral at the Excelsior United Methodist Church on Monday, November 8th at 10:30 am. Condolences to: U R More, P.O. Box 201555, Bloomington, MN 55420.
LINKS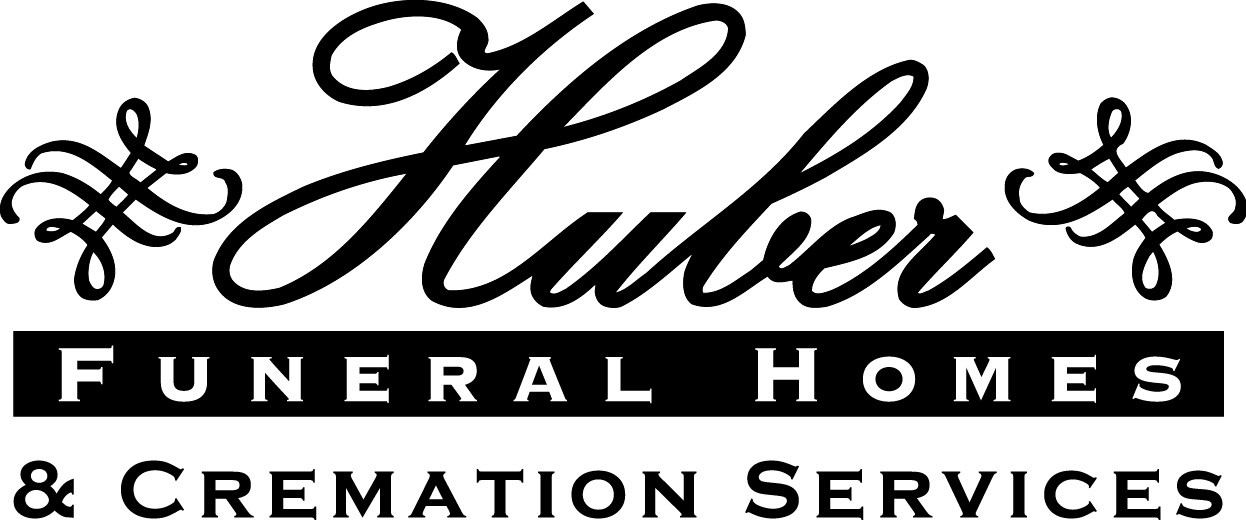 Sun Sailor
https://www.hometownsource.com/sun_sailor