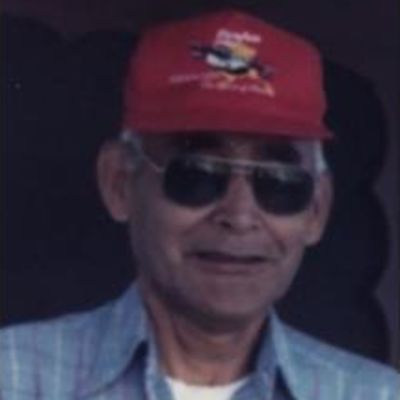 Gregory
Nicholas
Join us in celebrating Gregory—please share your stories and photos, and help spread the word about this page!
Gregory "Partner" Nicholas, age 92, of Cantwell, Alaska peacefully passed away at Alaska Native Medical Center on June 1, 2021. Greg was a strong-willed man who fought off aging for many years before he finally agreed to rest by the hand of natural causes. Born in September of 1928 in a tent along the Holikachuk slough and raised in the Native Village of Holikachuk, located on the Innoko River.

Greg eventually adventured his way to Seward and then to Cantwell. It was in Cantwell where he found the love of his life, Jane Nicholas. Jane and Greg were married in 1965 and together they created a welcoming home open to all friends and family.

His first career was spent laboring for the Alaska Railroad. After an abundance of hard work and a lifetime guarantee of free Alaska Railroad train tickets, he happily retired and started his second career with the Alaskan Pipeline. It was during his pipeline days that he joined the Laborers Union and in time retired a second time.

Partner was many things to the community; he was an Ahtna and Doyon elder, he was a loving husband, father, grandfather, great grandfather, brother, uncle, poker shark, fighter, dancer, hunter and of course, a jokester. Those of us that had the honor of knowing Greg, can be assured he brought his sense of humor to Heaven and is making our deceased crack up as they watch over us from above.

Today, Greg's legacy lives on with his devoted wife, five of his surviving children, countless grandchildren, great grandchildren, nieces, nephews, cousins, and lastly, all of his grand-dogs that he loved to call 'his personal vacuum cleaners'. Although he will be missed, he would want us to focus on having adventures and taking care of our family.

Viewing and Visitation at 2pm, Anchorage Funeral Home & Crematory, 1800 Dare Ave, Anchorage on Saturday, June 5. The Funeral Service and Burial will follow on Sunday June 6 at Cantwell Community Center, Cantwell, AK at 2pm.
LINKS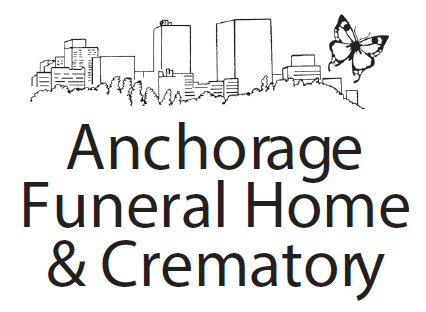 Anchorage Funeral Home & Crematory
Fairbanks Daily News-Miner
http://www.newsminer.com