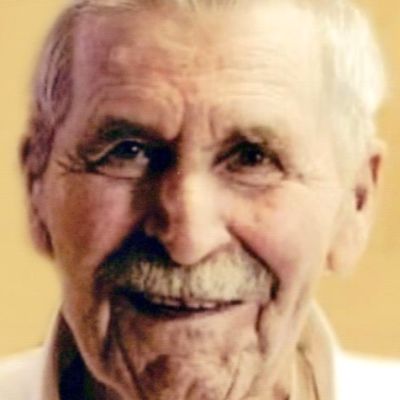 Gordon "Mick" Alfred
Mack
How do you know Gordon "Mick" Alfred? Please share your stories and photos, and help spread the word about this page!
Gordon "Mick" Alfred Mack, 88, of Aberdeen, SD passed peacefully on Tuesday, November 9, 2021, surrounded by loved ones at Prairie Heights Healthcare in Aberdeen.

Mass of Christian burial is 10:30 a.m., Saturday, November 13, 2021 at Our Lady of Perpetual Help Catholic Church, Leola, SD, with Fr. Timothy Smith officiating.

Visitation is 6:00-7:00 p.m., Friday, at the Parish Center in Leola with a liturgical wake at 7:00 p.m. Visitation continues one hour before Mass at the church.

Burial is at Our Lady of Perpetual Help Cemetery, Leola, SD.

Schriver's Memorial Mortuary and Crematory, 414 5th Avenue NW, Aberdeen, is in charge of arrangements. Family and friends may sign the online guestbook and also view the service at www.schriversmemorial.com.

Gordon was born on January 20, 1933 to Alfred and Irene (Mathemeier) Mack on the family farm north of Leola, SD. He attended grade school in Koto Township and his freshman year at Leola High School.

Gordon was a lifelong farmer. At the age of 12, he and his brother, Derald, assumed responsibility for the family farm after losing their father in a farming accident the year prior. If he wasn't working the land, Gordon could be found in the barn milking cows or in the pastures mending fences. He continued to farm alongside his brother until he retired in 2016.

Gordon married Betty Serdahl, on Jan 25, 1956 in Aberdeen, SD. The couple were blessed with seven children, whom they raised on their farm north of Leola, SD. He took pride in teaching his children the value of hard work.

His passion for faith, farming and family was evident to all he encountered. His love of farming was exemplified in his toy collection that was proudly displayed on the walls of his home. Each piece of the collection represented the implements he had used during his decades of farming ranging from horse-drawn to custom designed combines, trucks and "red" tractors. Twice daily trips to town for coffee and farm talk, playing pinochle, and a bowl of vanilla ice cream in the evening were a few of his favorite things.

As a former 4-H member, Gordon chose to organize the Sod Busters 4-H Club in 1957-58 and served as their leader for some years. In 2016, he was inducted into the South Dakota 4-H Volunteer Hall of Fame for his dedicated service. Gordon served 11 years on the Leola School Board and was a lifelong member of the Our Lady of Perpetual Help Catholic Church.

Blessed to have shared his life, his loving wife of 65 years, Betty Mack, Aberdeen, SD; children: Debra (Ed) Dodson, Rapid City; Wayne (Carla) Mack, Cottonwood, MN; Marcia (Scott) Beukelman, Marshall, MN; Linda (Dave) Netjes, Wayzata, MN; Jerome (Lynette) Mack, Mina; Merle (Mary) Mack, Cherokee, IA; and Bruce Mack, Leola; brother, Derald Mack, Leola; sister, Virginia Voje, Moorhead, MN; 15 grandchildren and 23 great-grandchildren, and numerous nieces and nephews.

He is preceded in death by his parents; sister, Dorothy Kolb; brother, LeRoy Mack; and 3 infant siblings.

In lieu of flowers, the family prefers memorial donations to McPherson County 4-H Scholarship Fund, 815 Medary Ave., Brookings, SD, 57006.
LINKS

Schriver's Memorial Mortuary & Crematory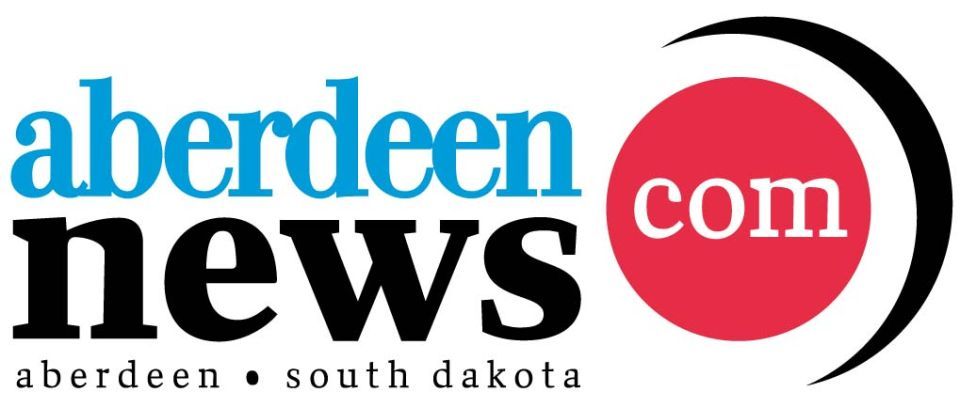 Aberdeen American News
http://www.aberdeennews.com