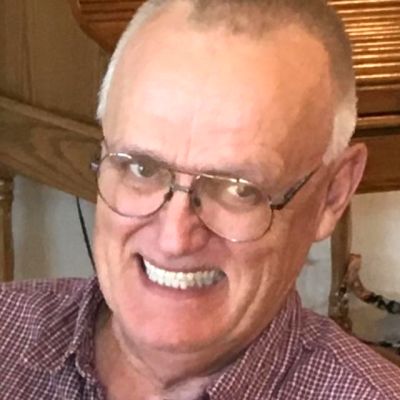 Gerald
"Jerry"
Alan
Pieper
What do you remember about Gerald? Share your stories and photos here, and invite others to come share their memories.
Gerald "Jerry" Alan Pieper, 75, of Caledonia MN, passed away Tuesday, November 15, 2022 at Gundersen Health System in La Crosse, WI.

Gerald was born July 6, 1947, in La Crosse, WI to Telmer and Fern (Mickelson) Pieper. Gerald graduated from Caledonia High School in 1965. He attended Winona State University where he graduated with a teaching degree in 1969. Gerald taught history for one year at Byron High School.

In 1970, Jerry enlisted into the Air Force and served in the Vietnam War. He was given an honorable discharge in 1974. When Gerald arrived home, he joined the family business, Pieper Plumbing & Heating.

On June 7th, 1975, he married Mary Gerzmehle at the Pittsville Free Church in Pittsville, WI. She preceded him in death this past August. In their 47-year marriage, they welcomed children DeAnna and Matt.

Gerald was a very religious man. His St. John's Lutheran "family" meant a lot to him. He was involved with the Special Ministry Committee and served on the Stewardship Board. Gerald volunteered at the fair booths for his church and helped with the nativity set up at The La Crosse Rotary lights.

In Gerald's free time, he enjoyed long drives with his wife, watching sporting events such as the Dodgers and the Vikings, and being home with his family were important to Gerald.

Gerald is survived by his two children, DeAnna (David) McCabe and Matt Pieper, both of Caledonia. He is also survived by two grandchildren, Morgan and Mitchell McCabe; one brother, Lyle (Paula) Pieper of Le Center, MN; sister-in-law, Robin Pieper of Caledonia; Wisconsin Rapids in-laws, Steve and Tammy Gerzmehle, Denny Utecht, Tom Hanneman; many nieces and nephews, and special cousin, JoAnne Bjergum.

He was preceded in death by his wife Mary; parents, Fern and Telmer Pieper; brother, Leonard Pieper; mother and father-in-law, Dick and Shirley Gerzmehle; sister-in-laws, Jean Utecht and Kathy Hanneman; brother-in-law, Jim Gerzmehle.

Funeral Services will be held at 11:00 am, Saturday, December 3rd, at St. John's Ev. Lutheran Church, Caledonia. Visitation will start at 9 am and last until the time of the service. Burial will take place at Evergreen Cemetery in Caledonia, following the service.

Jandt Fredrickson Funeral Homes and Crematory, Caledonia Chapel, is in charge of the arrangements. We ask that any memorials be given to St. John's Ev. Lutheran School or church.
LINKS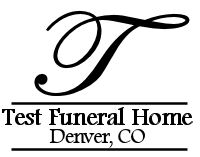 The Caledonia Argus/Shopper
https://www.hometownsource.com/caledonia