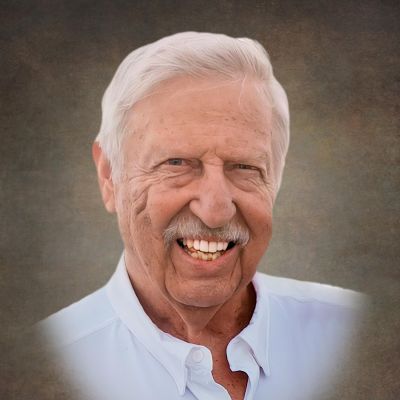 Gerald
Duke
Patton (Okie)
What do you remember about Gerald? Share your stories and photos here, and invite others to come share their memories.
The family of Gerald Duke Patton will celebrate his life of 87 years at 1:30 PM on Thursday, September 2, 2021, at the Southcrest Baptist Church. His family will host a time of fellowship and remembrance from 6:00 PM to 8:00 PM, Wednesday, September 01, 2021, at Lake Ridge Chapel and Memorial Designers. If unable to attend, we invite you to visit www.memorialdesigners.net to view the live-streamed service, sign his virtual guestbook, watch his life tribute and download his memorial keepsake folder to your device for printing.

On January 6, 1934, Gerald Duke Patton was born to Hairm Jacob and Lillie (Duke) Patton in Harpers Valley, OK, and he went to be with Jesus on Thursday, August 26, 2021. Harpers Valley was one of Gerald's favorite places to visit. Gerald graduated from Kiowa High School in 1951, went to college for a few years after, and then went into the United States Navy. Gerald met Sherrill in 1953, and the two have been married for 67 years. They have lived in Lubbock, TX, for 60 of those years with many family and friends nearby. Gerald and Sherrill have also been members of Southcrest Church for many of those years. Gerald was a dedicated and hard-working man. He worked for Gifford Hill/Hanson Concrete Pipe for 53years. His family is proud of his kind and gentle spirit. He was a fun-loving athletic man who was always quick to smile and laugh. Gerald will be greatly missed by his loved ones and friends.

Gerald is survived by his wife, Sherrill Patton; daughter, Jennifer (Josh) Underwood; grandchildren, Katie Warren, Amie Henly, Jacob Patton, Lilli Underwood, Maggi Underwood, Sophi Underwood, and Riggs Underwood; and great-grandchildren, Evie and Rowan Henly.

He was preceded in death by his parents; son, Gary Patton(44); and eight siblings.

The family of Gerald Patton suggests memorials be donated to Trinity Christian Athletics in his memory.
LINKS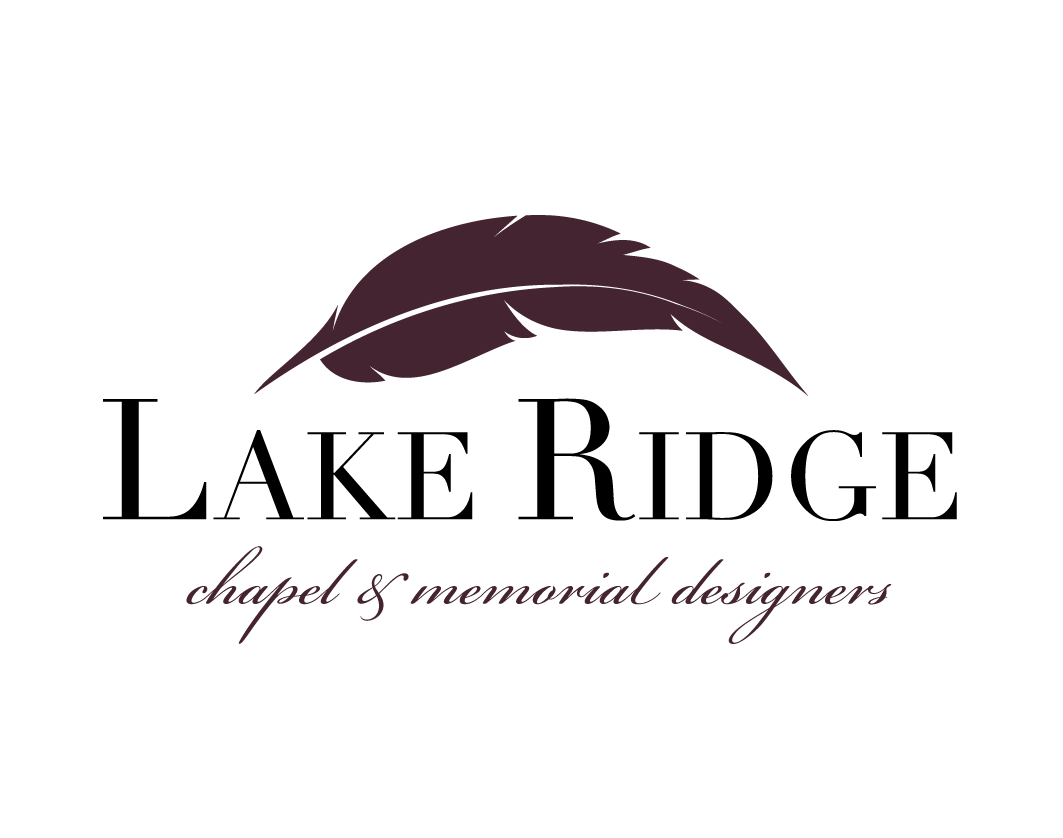 Lake Ridge Chapel and Memorial Designers
http://www.memorialdesigners.net
News-Capital & Democrat
http://www.mcalesternews.com