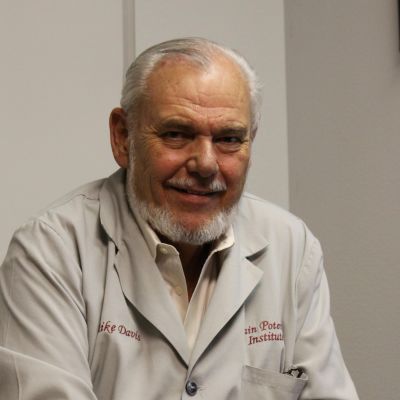 George
Michael
Davis
Join us in celebrating George—please share your stories and photos, and help spread the word about this page!
George Michael "Mike" Davis passed away June 19, 2021 in Montgomery, Texas. Mike was born to Evelyn Lavender and Paul Moses in Conroe, Texas, on December 6, 1941. He was born one day before the attack on Pearl Harbor that brought the U.S. into World War II. As a young child, Mike was adopted by Evelyn's second husband Guy William Davis, who worked in the Conroe oil fields. Mike enlisted in the U.S. Army in 1965, served in Turkey and Germany, and was honorably discharged in 1969.

Upon returning to Conroe, Mike married his childhood friend, Donna Jo Stephens. After Mike graduated college, they lived in New Orleans for a time and then moved to Denver, Colorado, and established their family. In the '80s, Mike returned to his hometown and started The Gallery of Conroe on N. Frazier, running it and a Ticketmaster outlet until 2007. In 2006, Mike married Jane Faulkner Leonard, joining her and her team at Kid Potential, Inc. They blended their families and ultimately helped many children and adults to maximize their learning potential. Mike continued this work that he loved so much until the day before he died.

His family and loved ones remember him as a devoted brother, husband, father, grandfather, and deeply loyal friend, who had an incredible intellect and ironic sense of humor, and who passionately fought to experience every minute that life had to offer him.

Mike was preceded in death by his parents and adoptive father, brother Billy Davis, sister Paula Moses, and first wife Donna. He is survived by wife Jane of Montgomery, Texas; son Guy Davis, daughter-in-law Muriah Summer, and grandson Kai Davis, all of Arvada, Colorado; daughter Gia Davis of San Antonio, Texas; step-children Doug Johnson, Maggie Johnson Luth, and Jess Leonard; and granddaughter Verati Leonard. Mike was happily reunited later in life with his Moses half-siblings who also survive him, including his brother Pat and sisters Shelley, LaRene, LoReacy, and Dayma.

A memorial service will be held in the Chapel of Sam Houston Memorial Funeral Home, 20850 Eva St., Montgomery, TX. 77356 on Saturday, July 10th at 11 A.M. You may leave written condolences at www.shmfh.com.
LINKS

SAM HOUSTON MEMORIAL FUNERAL HOME
http://www.shmfh.com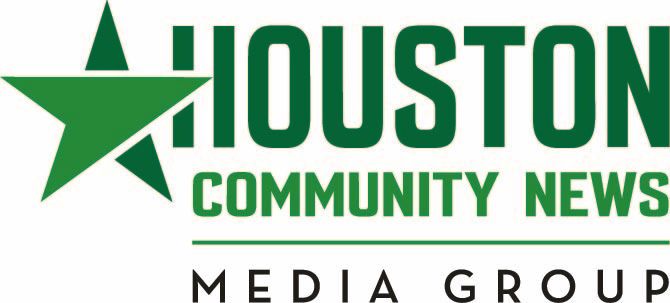 Houston Community Papers
http://www.chron.com