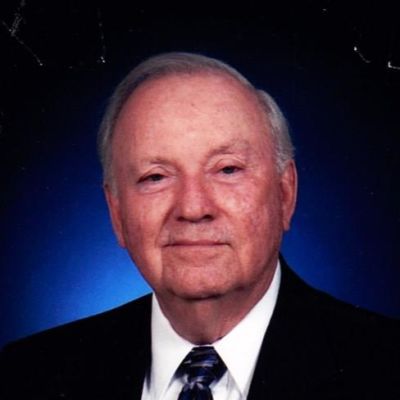 George
B.
Causby
Join us in celebrating George—please share your stories and photos, and help spread the word about this page!
George Bennett Causby, son of the late Ralph B. Causby, and Geraldine Crisco Causby of Albemarle, NC passed away on October 1, 2022 at the age of 89. Mr. Causby was born on July 23, 1933 in Albemarle, NC. He began his college career at NC State University in Raleigh, NC. At the end of his first year, he transferred to East Carolina University in Greenville, NC, where he earned a B.S. in Business Administration and a Master's degree in Secondary School Administration.

Upon graduation, Mr. Causby received a commission in the United States Air Force where he entered pilot training in 1956. He became a front line fighter pilot and was among the early Air Force pilots to fly a super-sonic jet aircraft. After his release from the Air Force, he attended the University of North Carolina at Chapel Hill, NC and was in the first class to complete the new six year graduate program in professional education. Mr. Causby met and married the former Joyce Branch of Greenville, NC on May 29, 1954 while both attended East Carolina University. They were married for 66 years before her passing on December 11, 2020.

George is survived by his daughter Toni Walton and her husband Billy Walton; Son, Marty Causby and his wife Colleen Causby; granddaughters, Lauren Causby and Michele Minehart; grandsons, Blake Walton, Chad Walton, and Richard Oeters; great grandchildren, Aiden, Lili, Luca, Lettie, Ashlyn, Dylan, and Rachel.

Mr. Causby retired from Wake County Public Schools in 1990 with 37 years of active service as principal in the North Carolina public school system. He was assistant superintendent of the Governor Morehead School in Raleigh. He was a member of the Raleigh Host Lions Club for 52 years where he served in many positions, including President of the Club and District Governor of Lions International. He was a Melvin Jones Fellow and was awarded life-time membership in 55 years and was a long-time member of Hayes Barton Baptist Church in Raleigh where he sang in the Chancel Choir and was an active member of the Townsend Couples Class. He was a Mason in Hiram #40, was affiliated with the Scottish Rite, and was a Noble in the Amran Shrine.

During his retirement years, he loved to travel with Joyce, play golf, and religiously walked every morning with friends.

A time of visitation will be held on Wednesday October 5th 2022, from 1:00pm - 2:00pm in the Chapel of Mitchell Funeral Home with funeral services immediately following. Services will conclude with burial at Raleigh Memorial Park.

The family would like to express appreciation to Magnolia Glen Senior Community in Raleigh, NC and their staff for their loving care and support.
LINKS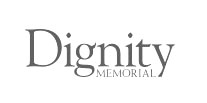 The Daily Reflector
http://www.reflector.com