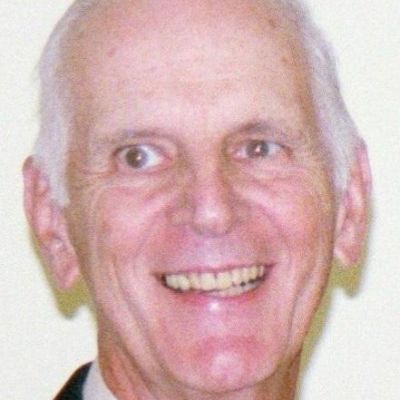 Gene
Bullock
Help us celebrate Gene! Please share your stories and photos, and invite others who remember Gene.
Gene Tracy Bullock, age 77, of Maryville, TN, died Friday, August 6, 2021. He was born July 12, 1944, in Coeburn, VA and was married to his wife on June 12, 1965.

Gene is preceded in death by his father, Jesse David Bullock; mother, Thelma Osborne Bullock; sister, Carolyn Pressley; brother-in-law, Lloyd Powell and nephew, Michael Bullock. He is survived by his wife of 56 years, Bobbie Lou Mulkey Bullock, of Maryville, TN; sons, Gene S. and his wife, Pamela M. Bullock, and Stacy D. and his wife, Christi R. Bullock, all of Maryville, TN; brothers, Glenn and his wife, Jodi Bullock of Cincinnati, OH, and Tom and his wife, Linda Bullock of Seymour, TN; sister, Patsy Powell of Seymour, TN; brother-in-law, Gerald Pressley of Knoxville, TN, and several nieces and nephews.

A Memorial Service will be held at Mt. Tabor Baptist Church, in Maryville, on Friday, August 13, 2021, at 6:00p.m., with Pastor Aaron Caldwell officiating. In lieu of flowers please make donations in Gene's memory to Tabernacle Baptist Children's Home, 3931 White Horse Road, Greenville, SC 29611 or thru Mt. Tabor Baptist Church, 1159 Middlesettlements Road, Maryville, TN 37801. Arrangements by Cremation Options, Inc. (865)6WE-CARE (693-2273) www.cremationoptionsinc.com.
LINKS


The Daily Times
http://www.thedailytimes.com