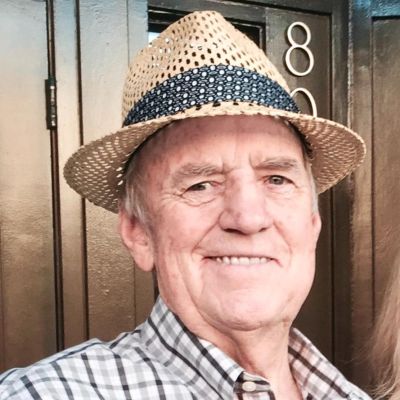 Frederick
"Fred"
W.
Prouty
Help us celebrate Frederick! Please share your stories and photos, and invite others who remember Frederick.
The world is a little less vibrant with the passing of Fred Prouty. He squeezed every bit of life out of his time with us. Fred accomplished so much but mostly, he served to make life for those around him a better and happier place.

Fred was born in 1942 in Nampa, Idaho, the son of Harvey and Sadie Linthicun Prouty. Fred was a farm boy of Canyon County and graduated from Nampa High School in 1960. After completing his BA in elementary education from Fergus Falls College, Minnesota, Fred received his master's degree from the College of Idaho, and advanced education specialist degree from Idaho State University. His calling was teaching, where he spent 33 years as an educator and administrator in the Mountain Home School District. Fred was a past member of the MHEA, IEA, Mountain Home Lions, Mountain Home Chamber, Military Affairs Committee, Urban Renewal Agency, and Idaho Public Television. Fred proudly served as an officer, firefighter and "smoke eater" on the Mountain Home Volunteer Fire Department for 27 years. Fred was elected to the Mountain Home City Council in 1978 and served as Council Member and President for 22 years. Fred also served one term as an Elmore County Commissioner. He started two long running businesses, The Carpet Shoppe and Fitness Plus. Fred was honored in 1996 as one of only ten Idahoans selected to carry the Olympic Torch flame launching the summer Olympics. Fred was an avid athlete his entire life, from high school sports while attending Nampa High to competing in two Ironman competitions after retirement plus competing in dozens of triathlons, marathons, and century bike rides.

Fred and Vicky made their home in the original Bennett home in Mountain Home for 25 years, hosting family gatherings, harvest festivals and a couple of street dances before moving to Boise in 2014. Fred supported many programs including Boise State Athletics, College of Idaho Athletics, Idaho Shakespeare, Opera Idaho, and Boise Philharmonic.

Fred is survived by his wife of 31 years, Vicky Mullen Prouty, children Mitch (Kristina), Quinn, Kiely (Jenna) and Suzanne Bresnahan Haynes; ten grandchildren, Marcus, Quinn, Danielle, Vincent, Anastasiya, Allee Haynes, Emerson, Alexandra, Samson, and Foster. Three brothers, Wes (Terri), Tony (Chris), Rodney (Karen); two sisters Geraldine Burbank and Dot Dittman (Steve); many nieces, nephews, and extended family members as well as his children's mother, Gin Smith. Fred was preceded in death by brothers Harvey and Victor, nephew Dean, and his parents.

Fred, who loved and helped so many, will be honored with a celebration of his life on Friday, November 12, 2021, from 4-7 pm at the Elks Lodge, 325 S 3 W, Mountain Home, Idaho. For those attending and are unvaccinated, we ask that you please wear a mask.

Fred loved trees, parks, and everything outdoors. Memorial donations may be made to the Mountain Home Parks and Recreation Department, PO Box 10, Mountain Home, ID 83647 for a tree planting in Fred's honor.
LINKS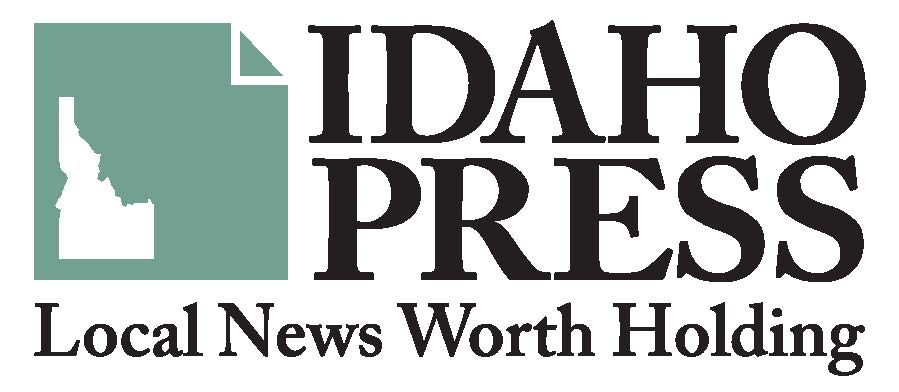 Idaho Press
http://www.idahopress.com